iKids honors year's best digital products at annual awards cermony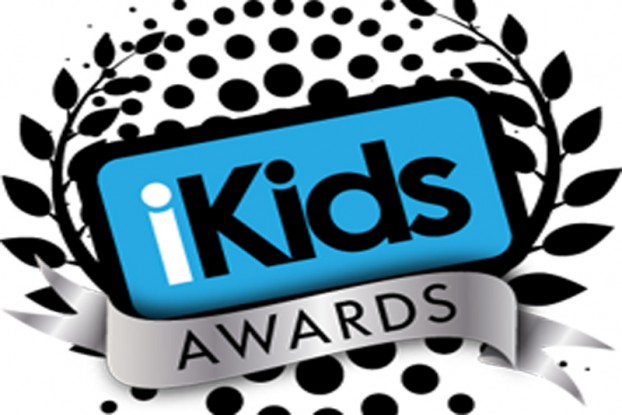 The second annual iKids Awards, which were established by Kidscreen to recognize and celebrates the market's best digital media products and platforms for children, were handed out today at a ceremony luncheon held during the annual iKids conference. This year's winners are as follows:
PRESCHOOL (0 to 5)
Best Website
PBSKIDS.org
PBS KIDS
Best Web/App Series
Dora Appisode: Perrito's Big Surprise
Nickelodeon
Best Learning App (Smartphone)
Rosetta Stone Kids Lingo Letter Sounds
Rosetta Stone
Best Learning App (Tablet)
Elmo Loves 123s
Sesame Workshop
Best Game App (Tablet)
Mike the Knight: Knight in Training Game Pack
HIT Entertainment/Funny Garbage
Best eBook
Leafy Landings
Fuel Entertainment
Best Streaming Video Platform
PBS KIDS Video
PBS KIDS
KIDS (6 and up)
Best Website
Dance Academy Series 3
Werner Film Productions/Hoodlum/ABC/ZDF/ZDFE/ACTF
Best Web/App Series
IMO
AwesomenessTV
Best Learning App (Smartphone)
Time Tremors AGO
Xenophile Media/Art Gallery of Ontario
Best Learning App (Tablet)
Cyberchase 3D Builder
THIRTEEN
Best Game App (Smartphone)
Cut the Rope: Time Travel
ZeptoLab
Best Game App (Tablet)
Figaro Pho—Fear Factory
Chocolate Liberation Front/Australian Broadcasting Corporation
Best eBook
The Paper Fox
Bento Box Interactive
Best Console Videogame
Hot Wheels World's Best Driver
Warner Bros. Interactive Entertainment/Mattel/Firebrand Games
Best Handheld Videogame
The Magic School Bus: Dinosaurs for LeapFrog Entertainment
Scholastic Media
Best Streaming Video Platform
AwesomenessTV
The winner in each category was determined unanimously by a panel of five highly respected and professionally qualified judges. For more details about the iKids Awards, visit http://ikids.kidscreen.com.
Magazine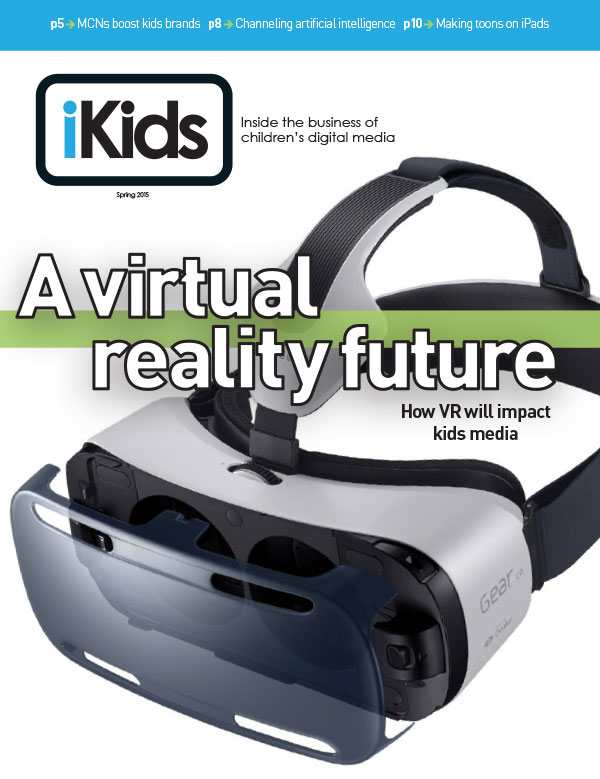 Our spring edition of iKids Digital is now available! We're taking a look at the looming rise of VR in kids entertainment, how MCNs are boosting the marketing might of kidsnets, and the rise of artificial intelligence in kids tech toys.
Kidscreen on Instagram