Henson brings on Base79 to optimize YouTube catalog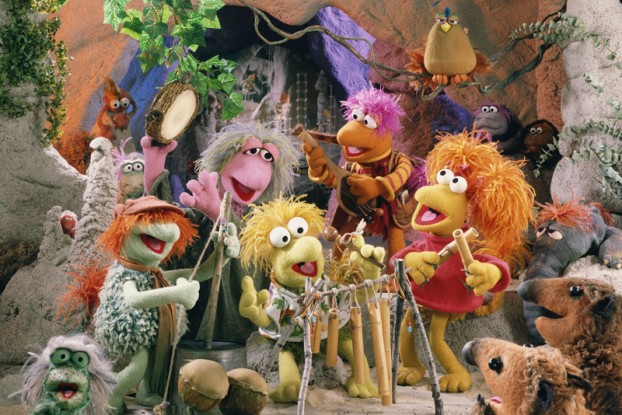 The Jim Henson Company has formed a partnership with Base79 that will see the Los Angeles-based digital video company help boost Henson's original content presence on YouTube.
Using its proprietary technology and experience as the largest international YouTube network, Base79 aims to grow the global audience for paid YouTube channel Jim Henson Family TV, which includes popular titles such as Pajanimals, Sid the Science Kid and Fraggle Rock.
The company will handle all rights management and ad sales of the content and will leverage its international foundations with offices in London, Sydney, Paris, Madrid, Berlin and its new L.A. office run by executive Ben Lister.
Base79, which has formed similar kid's entertainment partnerships with Zodiak Entertainment and Magic Light Pictures (The Gruffalo), is the largest YouTube partner outside North America and one of the leading partners in YouTube's original programming initiative.
It currently generates more than 800 million views per month across 1,500 YouTube channels.
Magazine
Our fall edition of iKids Digital is now available! We're taking a look at the migration of virtual worlds to mobile, how to find success in the mobile education space, wearable tech for kids and much more.
Kidscreen on Instagram