Nut Job app cracks market in advance of theatrical release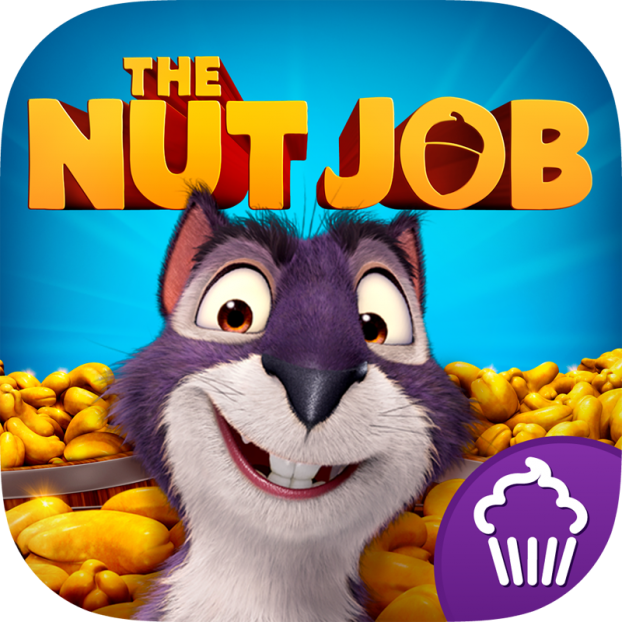 With Open Road Films' North American theatrical release of Redrover, Toonbox and Gulfstream Pictures' 3D toon The Nut Job set for January 17, licensee Cupcake Digital is launching the film-based app on January 7 – giving movie-going kids a sneak-peek into the saga of Surly the squirrel.
The Nut Job app features an interactive story based on the film that sees Surly's adventures in a big city park, where he becomes an unlikely hero when he plots the heist of Maury's Nut Shop just in time to help the park animals get ready for winter.
The app includes a storybook, tap-to-paint scenes from the movie and four games. It will be available in the US at an introductory price of US$0.99 at the Apple App Store, Amazon Appstore, Google Play and Barnes & Noble's Nook Store. (Full price is US$1.99).
Magazine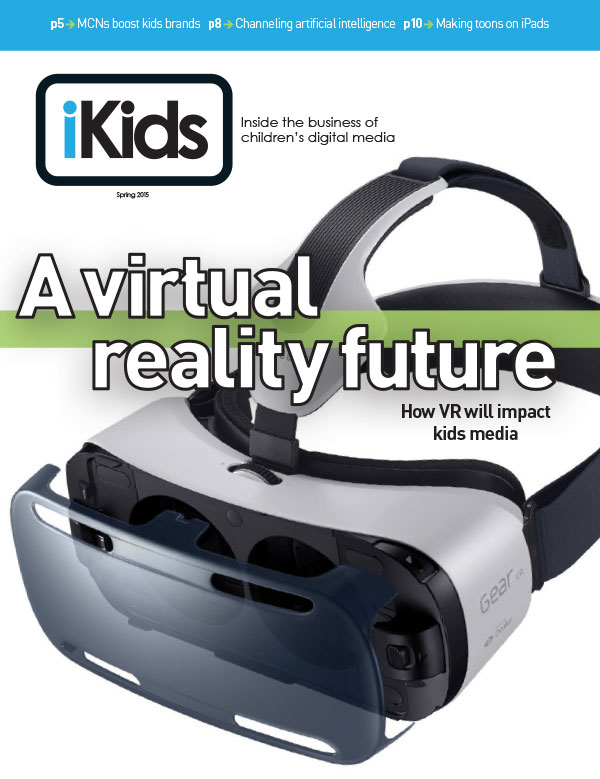 Our spring edition of iKids Digital is now available! We're taking a look at the looming rise of VR in kids entertainment, how MCNs are boosting the marketing might of kidsnets, and the rise of artificial intelligence in kids tech toys.
Kidscreen on Instagram