Animation creation app Toon Hero launches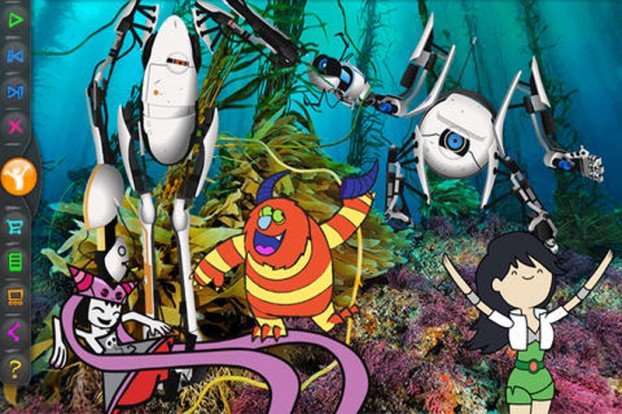 Auckland, New Zealand-based digital content developer Trigger Happy has released Toon Hero, the company's first iPad app that enables kids to create sharable animated stories featuring popular characters from brands including The Jim Henson Company, National Geographic, Hero 108 and Bravest Warriors.
The free app, which is now available worldwide in more than 25 languages, allows users with limited artistic ability and no previous training in animation to produce animated shorts, voice-recorded messages, jokes, or holiday greetings.
Highlights of the app include direct share options to YouTube, Tumblr and Facebook, free character downloads on Fridays, touch, tap and talk features, multi-dimensional backgrounds, a toy shelf to store characters, tutorials and free in-app purchases.
Magazine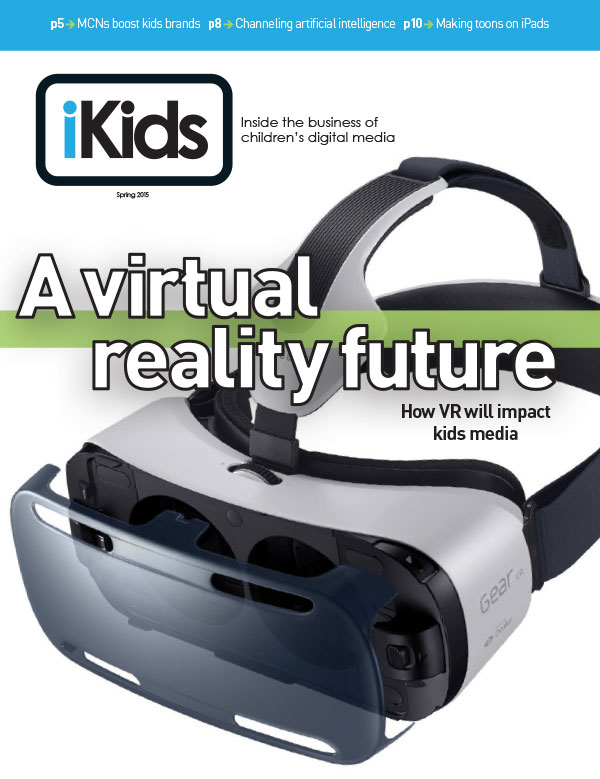 Our spring edition of iKids Digital is now available! We're taking a look at the looming rise of VR in kids entertainment, how MCNs are boosting the marketing might of kidsnets, and the rise of artificial intelligence in kids tech toys.
Kidscreen on Instagram