Random House to publish first Dr. Seuss eBooks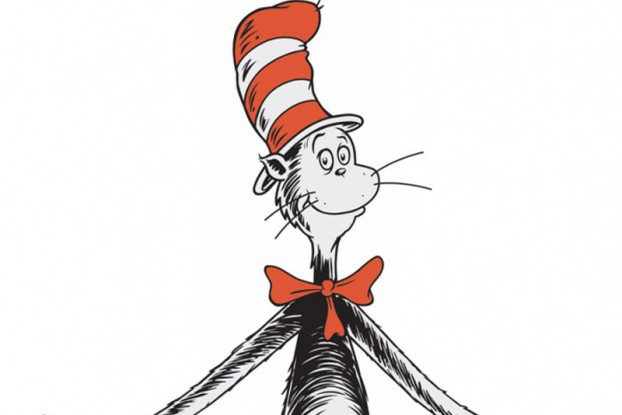 Supporting its adaptation to the digital kids space, Random House Children's Books is making its beloved Dr. Seuss print titles available in eBook format for the first time.
On September 24, 15 classic titles including The Cat in the Hat, Green Eggs and Ham, and Horton Hears a Who! will be released followed by titles such as How the Grinch Stole Christmas!, And to Think That I Saw It on Mulberry Street and On Beyond Zebra! on October 22, and additional titles like Did I Ever Tell You How Lucky You Are?, McElligot's Pool and Bartholomew and the Oobleck on November 5.
Dr. Seuss's original print designs and illustrations will be preserved in the new eBook formats, which will also be published simultaneously as Read & Listen editions featuring new audio recordings of the full text.
The releases come as the popularity of kid's eBooks is on the rise. According to The Association of American Publishers and Book Industry Study Group, the US children's and young adult eBook category drew US$469 million last year, a 117% rise over 2011.
To date, more than 600 million print copies of Dr. Seuss books have been sold worldwide and many titles have already found success in the app space.   
Magazine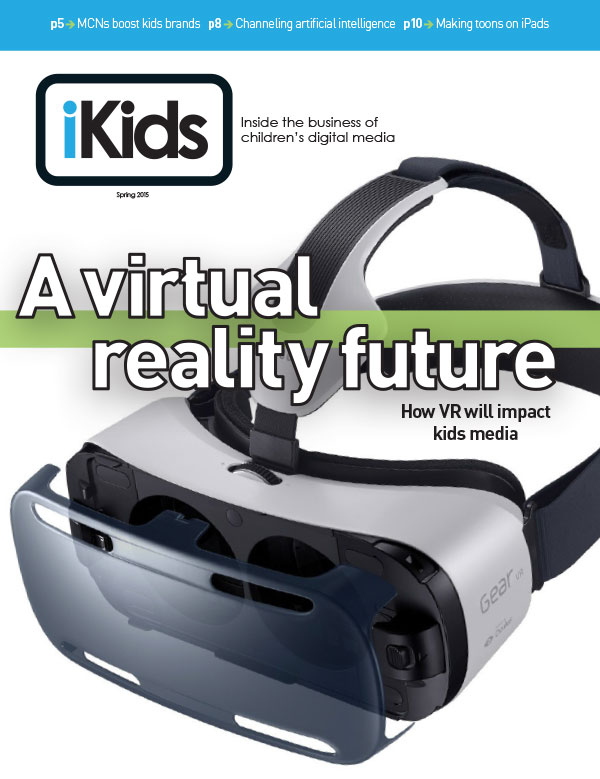 Our spring edition of iKids Digital is now available! We're taking a look at the looming rise of VR in kids entertainment, how MCNs are boosting the marketing might of kidsnets, and the rise of artificial intelligence in kids tech toys.
Kidscreen on Instagram