New study says Netflix users keep tuning into linear TV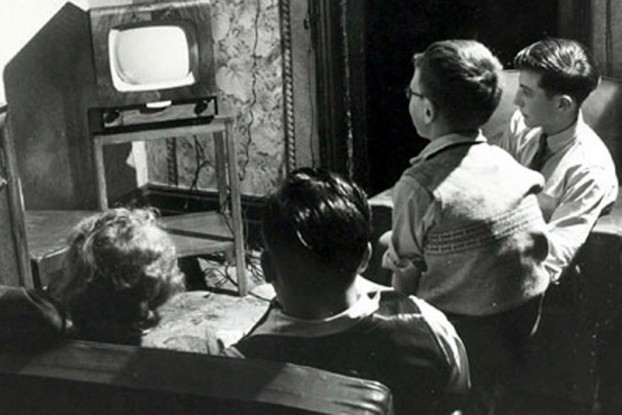 Could those cord-cutting fears be quelled? Netflix subscribers watch the same amount of linear TV as non-Netflix households, a new study from TiVO Research and Analytics has found.
The May 2013 study on the traditional TV watching behaviors of self-identified Netflix subscribers reveals that subscribing to Netflix is not eating into the amount of linear television viewing in TiVo households.
Among the study's key findings is the fact that 50% of respondents who subscribe to Netflix also subscribe to Amazon Prime, and 18% are members of Hulu Plus. Only 8% subscribe to all three over-the-top services. Also, Netflix households that reported viewing House of Cards, watched 85% more HBO series than non-Netflix households.
Of course, that doesn't mean Netflix isn't doing all it can to blur the lines between on-demand and traditional TV. The service has significantly escalated its original production and licensed children's content activity over the past few months.
Magazine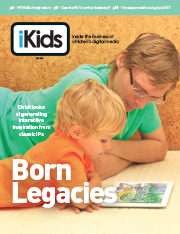 Check out our latest issue of iKids Digital! We've got the scoop on the rise of HTML5, Nintendo's Wii U strategy and new insights on how to best adapt classic properties for the digital age.
Kidscreen on Instagram