Lego and Cartoon Network launch Mixels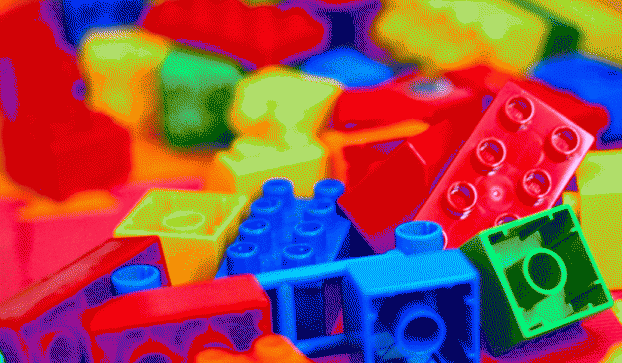 On the heels of a string of successes with Lego Ninjago and Legends of Chima, Cartoon Network and The Lego Group are pairing up to launch Mixels in 2014. The new multiplatform IP includes animated shorts, digital games and collectible building toys.
Animated content is set to air on Cartoon Network and on www.cartoonnetwork.com, and it will feature the colorful Mixels creatures that can mix and combine with one another to create new characters and stories. A collectible line of mini Mixels building sets will launch in three waves in 2014, accompanied by an app-powered gaming experience.
Interest in creating original content based on Lego play patterns led Cartoon Network Studios to bring the idea to the toyco. Lego, meanwhile, had been looking to explore new concepts involving small collectible toys. The two companies have already collaborated on such properties as the recently released Legends of Chima.
Cartoon Network Studios is driving all Mixels narrative, animation and digital content, while Cartoon Network Enterprises will handle all non-toy licensed merchandising. Lego, for its part, is focusing on Mixels toy design, manufacturing and distribution, as well as licensed Lego Mixels publishing to support the property.
Magazine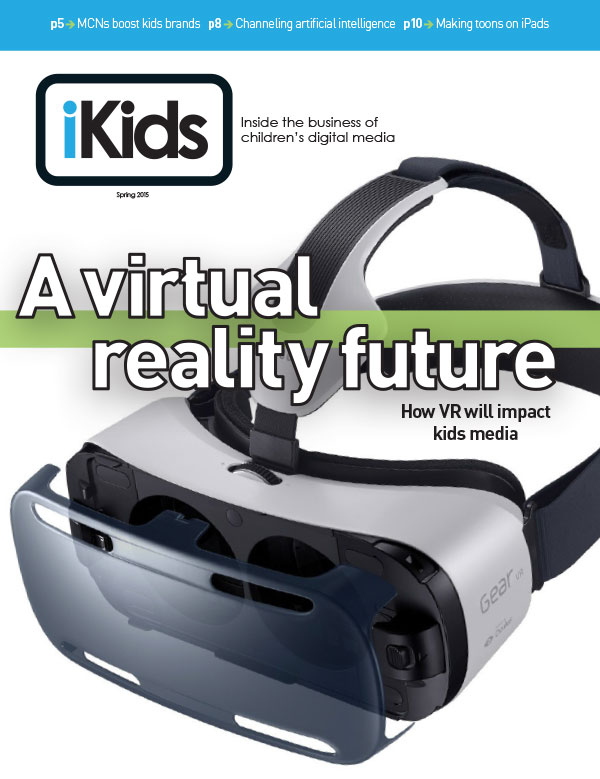 Our spring edition of iKids Digital is now available! We're taking a look at the looming rise of VR in kids entertainment, how MCNs are boosting the marketing might of kidsnets, and the rise of artificial intelligence in kids tech toys.
Kidscreen on Instagram