July 4th is the day we overweight but optimistic Americans celebrate our independence from Britain.  Ironically, on this July 4th, I received the following image in my inbox from David Kleeman who was attending last week's Children's Media Conference in Sheffield, England.  The image is of veteran producer and all around good guy, Anthony Utley, wearing what appears to be a yellow frock from the closet of Little Bo Peep.  In case I needed a reminder of why America sought her independence, Anthony has provided it.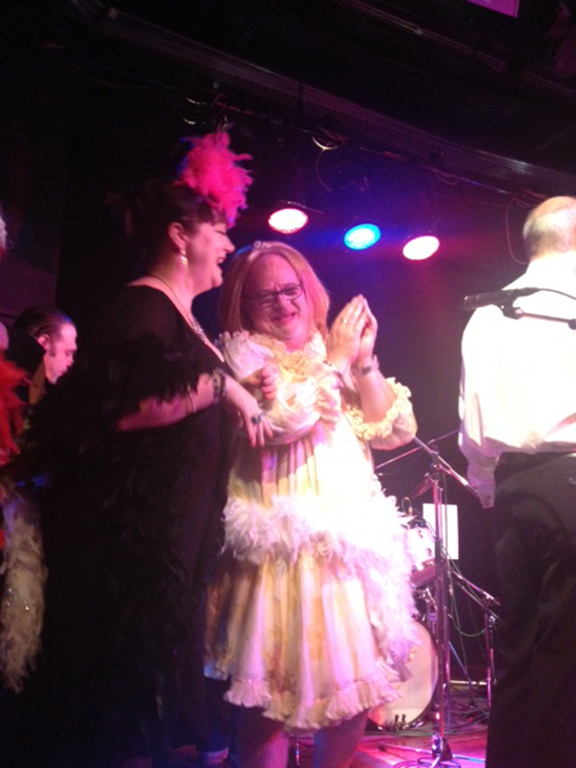 Since it is a holiday weekend in the US and I'm trying hard not to think about kids' TV, I decided to use this week's blog to share with you a few other assorted photographs I've collected over the past year or so.  This one, for instance, was taken just after Hurricane Sandy flooded Little Airplane's entire neighborhood in the South Street Seaport.  Unfortunately, even Superdry got super wet.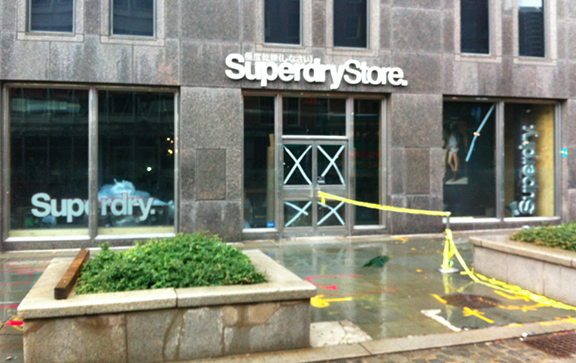 This next photo was taken as I jogged along the highway in Las Vegas during Licensing Expo.  Since everything in Las Vegas is more or less legal, perhaps it shouldn't be a surprise that the lawyers there must resort to desperate measures to attract business.  I wondered if they did licensing deals but I thought it best not to call and ask.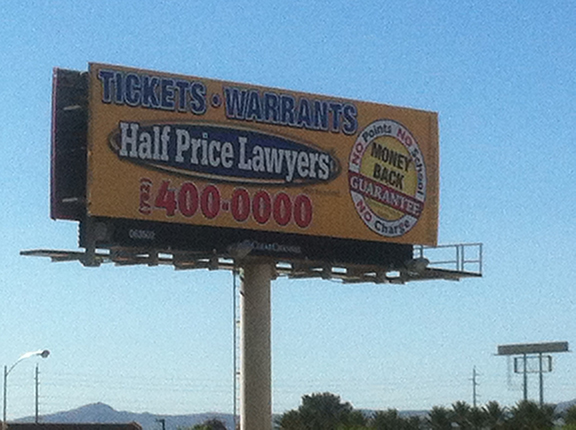 And, last weekend, I was drinking coffee outside of my building when a milk truck pulled up right in front of me.  It featured a slogan that I liked very much:  "Bartlett Dairy.  We are not just milk."  A few moments later, a police officer arrived and gave the driver of the truck a sizable parking ticket.  I wondered whether this might inspire Bartlett to revise their slogan to read, "Bartlett Dairy.  We are not just milk, we also suck at parking."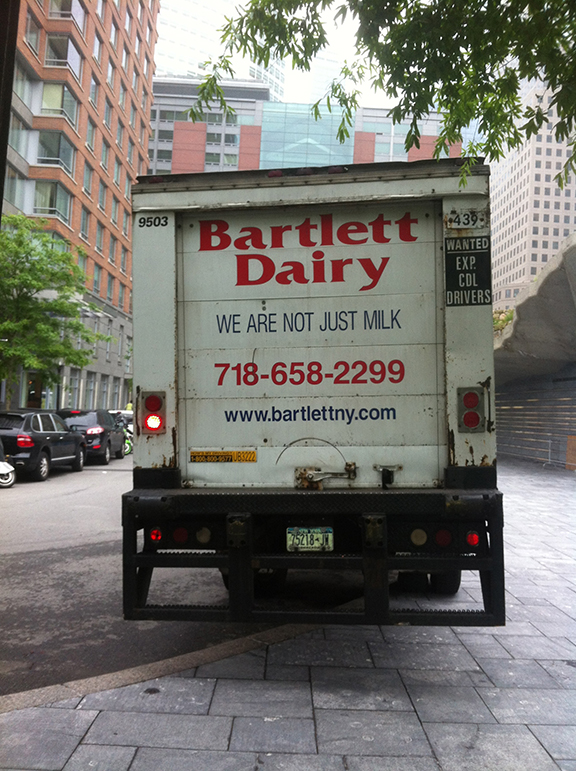 This next image I did not take myself.  I came across it online and it made a deep impression on me.  I don't know the backstory of the photo but I assume it was taken somewhere in Australia, perhaps during a forest fire or some such natural disaster.  I love everything about this picture but I especially love the way the Koala is holding the guy's hand as it drinks the water.  It's just the sweetest thing ever.
In fact, I was so inspired by the photo that I tried to recreate it myself with Buffy during the July 4th festivities in New York.  I know that some of you will be upset or disappointed by the fact that I gave Buffy a Bud Light but, I assure you, this was a one-time occurrence.  On most major holidays, I give her a Stella or a Guinness.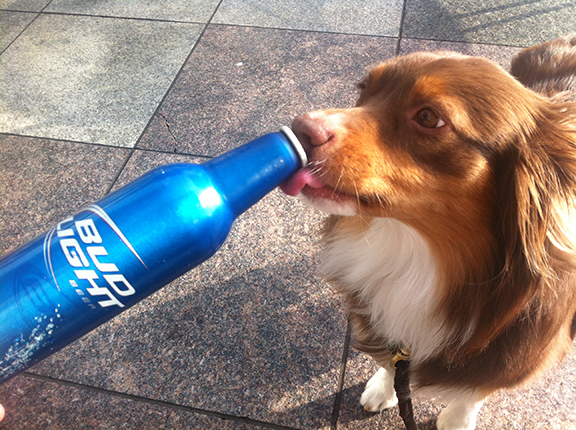 I wish all of you a happy 4th of July and never forget that "indie" is short for "independent."  Now get back to work!