I got an e-mail from a guy in Mumbai this week and he said, "Watch out for the digital spaces in Asian regions more than the broadcasters."  Then, at Licensing Expo last week, I was eating shrimp risotto with a Chinese licensing agent and he said, "We don't bother much with the broadcasters anymore.  In China, the content is all going online."  And then I read this revealing quote in one of the Hollywood trades explaining why one company was bidding on Hulu: "It'll make us look like we're ready for the future."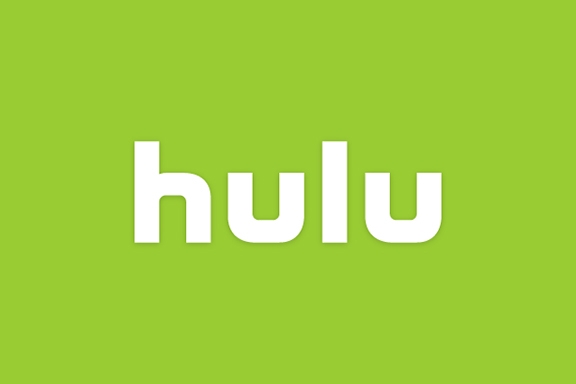 I guess it's unanimous:  Linear television is so 2012.  Just as cable came along two decades ago and demoted all the major networks, the digital platforms are now preparing to demote all of linear TV.  It won't happen tomorrow, but it will happen the day after tomorrow.  As I said in this space a few weeks ago, the gatekeepers are now too small for the gates.  I, for one, welcome these changes as they herald exciting opportunities for all indies, big and small.  But keeping up with change can be difficult, especially when you come from a generation in which high-tech meant pocket calculators and "attachments" were things like your mother and your dog.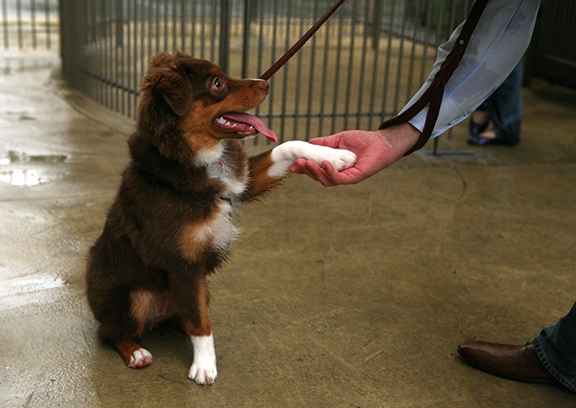 So, as a sort of public service to those of you in the kids' space who worry that you might be falling behind (and you know who you are), I've put together a short quiz to help you determine if you're ready for the impending digital content tsunami.  If you'd like to take the quiz, please answer each question below TRUE or FALSE.  And be honest.
1.  I cannot figure out hashtags to save my life.
2.  The last video game I was any good at was Pac-Man.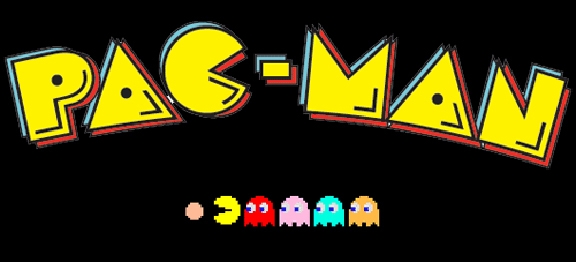 3.  I don't understand how people sell ads on YouTube.
4.  My smart phone is smarter than I am.
5.  When I'm alone, I sometimes sing Schoolhouse Rock songs.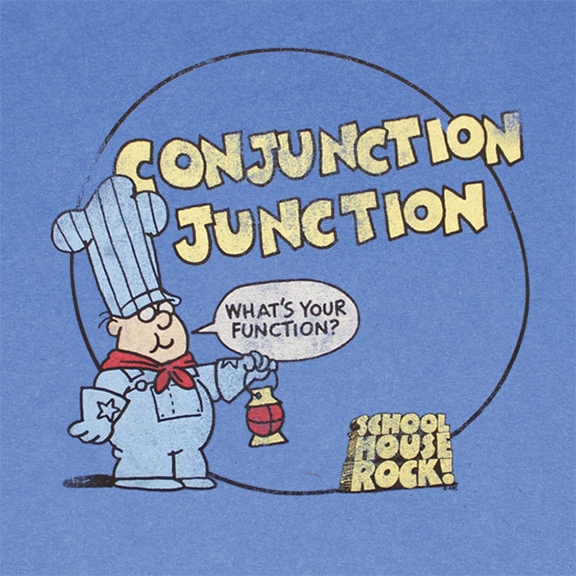 6.  I don't know who to pitch to at Netflix or Amazon.
7.  I didn't know (nor do I care) that you can now post 15-second videos on Instagram.
8.  I still have my Blockbuster video card.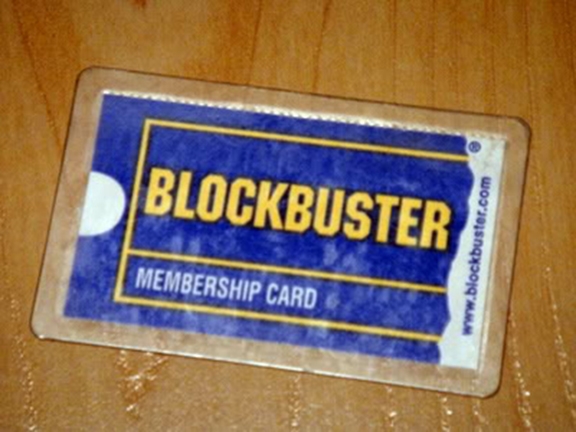 9.  I don't know the difference between VOD and SVOD.
10.  I've never heard of The Pirate Bay.
Okay, here's how this quiz gets graded.  Just count up all your TRUES and then use the KEY below to determine your readiness for our digital future.  I suspect that those of you who were born in the 90′s will fare better than the rest.
KEY:
# of TRUES
0 – 3   Well done!  You're keeping up with our changing times!
4 – 7   Could be worse.  Ask your kids to help you ASAP.
8- 10  Time to look at retirement communities in Boca.