Maybe it's spring.  Maybe it's the economy.  Maybe it's all the new players charging into the preschool space like bulls into Pamplona.  I don't really know why, but I feel optimistic.  And, regardless of who you are or the state of your business, I think you should feel optimistic, too.
Towards this end, I've compiled a list of 20 reasons to be optimistic and I suspect that at least one or two of these will apply to you.  I don't imagine for a moment that my list is comprehensive and so, this week, I challenge you all to think of one — just one — reason why you think we should be optimistic.  I invite you to write your reason down in the comment box that sits below my blog like a lonely little island waiting to be discovered.  I know that some of you are shy when it comes to writing comments, so today you have my permission to leave a fake name like "MIPdude" or "MommaLovesPlush" when you post your comment.
So, anyway, here are my 20 reasons to be optimistic!
1.  Coffee is legal.
2.  2012 is over and you're still here.
3.  The gatekeepers are now too small for the gates.
4.  Jennifer Lawrence is just getting started.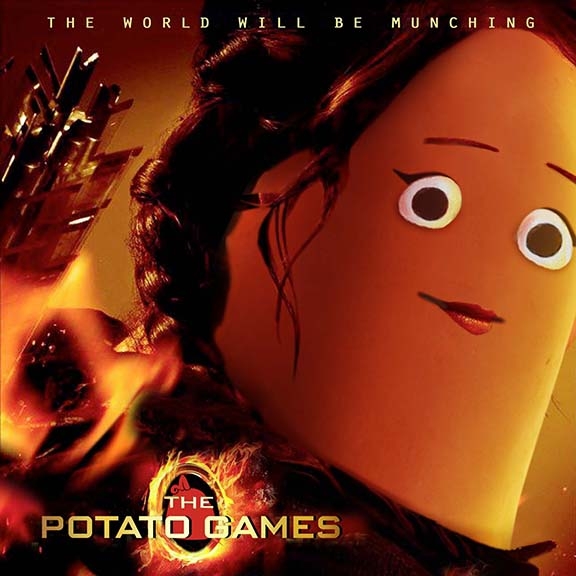 5. There is no shortage of preschoolers.
6.  By 2015 everybody will have their own channel.
7.  One of the original Wonder Pets kids is now in college.
8.  SVOD
9.  Licensing Show is only three days long.
10.  You didn't get into the app business. (Unless you did.)
11.  Breaking Amish Season 2.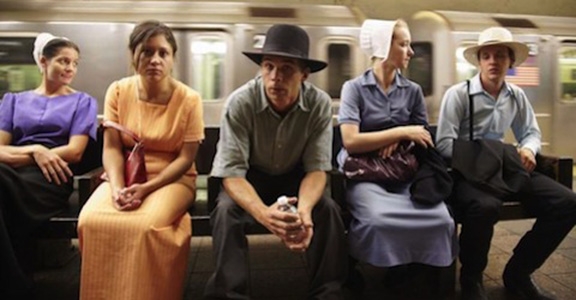 12.  Optimism releases endorphins that feel not unlike cocaine.
13.  Computers cannot write jokes.
14.  Dumplings.
15.  There are communal bikes on every corner in New York.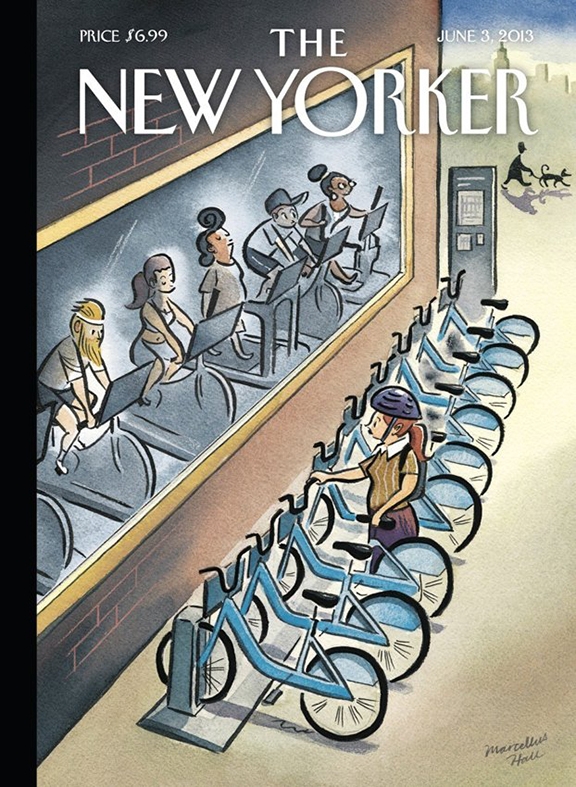 16.  Disney has yet to buy Nickelodeon.
17.  Smoking is no longer cool.
18.  Cuteness wins.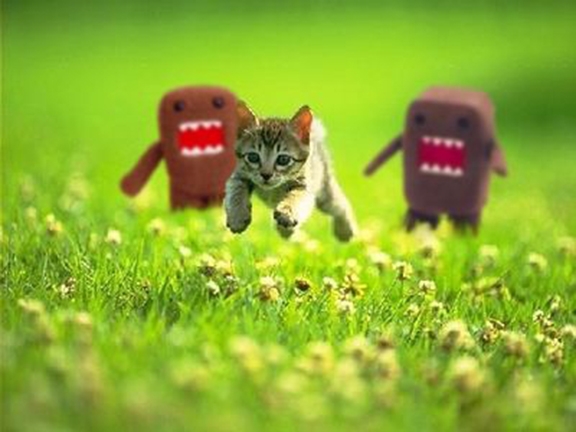 19.  Not knowing how to drive lessens my carbon footprint.
20.  We all need one another more than we'd like to admit.
Okay, now it's your turn.  Why do you think we should be optimistic?  If I can come up with 20 reasons, I'll bet you can come up with at least one.  Thanks for playing and happy spring!