App reception feeds Tamagotchi comeback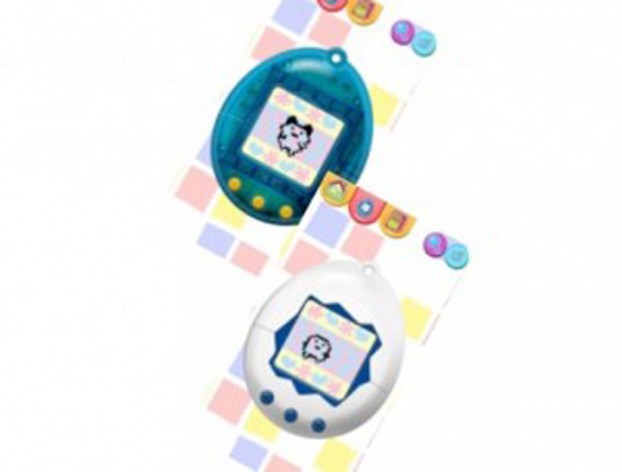 Furby isn't the only retro pet toy that's feeling the love from today's youth. The three-month-old Tamagotchi L.i.f.e. app has passed the 2.5-million download mark and is serving as the basis for a full product lineup.
In breaking down those numbers, the app's iOS version has garnered 1.5 million downloads and one million downloads were made via the Android version, which launched six weeks earlier.
Creator Namco Bandai and North American rep Sync Beatz Entertainment will be making available a Tamagotchi Generation 2 version this summer.  The update will allow users to play a new game in toy mode and interact with new characters.
And in early 2014, Bandai has plans to release apps that recreate one of the brand's most popular versions, the Tamagotchi Angel, for both Android and iOS platforms.  The brand will continue to expand with products across apparel, home décor, stationery and accessories rolling out throughout this year and next.
Sales of the original handheld digital pet game surpassed 75 million after launching in 1997.
Magazine
Check out our latest issue of iKids Digital! We've got the scoop on the latest social media marketing tactics, the tablets that kids and parents can't put down, and new insights on how youth are using social networking sites.
Kidscreen on Instagram