Disney's Teen Beach Movie rides multiple platforms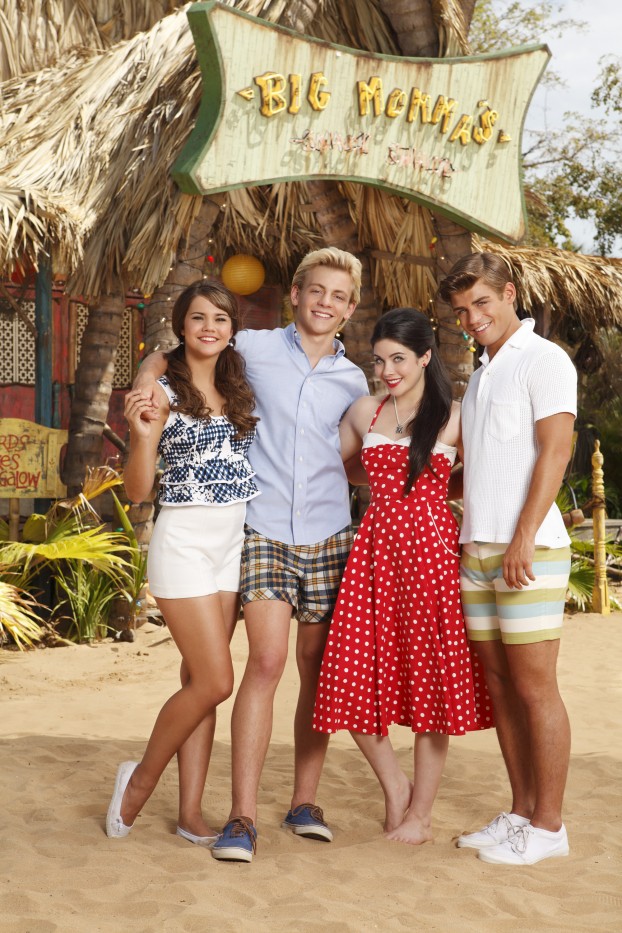 Disney Channel's latest original movie, Teen Beach Movie, may have a retro surf vibe, but it's very much a product of – and for – today's tween and teen viewing habits.
The surf-rock musical, which premieres in the US on July 19 with support from sponsors Honda and Best Western International, has been preceded by a soundtrack that is now available for pre-order on iTunes.  The premiere will also be available in advance on July 15 to verified users on the SVOD WATCH Disney Channel app and WATCHDisneyChannel.com.
Also preceding the movie's debut is a promotion at DisneyChannel.com/TeenBeachMovie, where kids can download a Teen Beach Movie party kit that includes recipes, play four Teen Beach Movie themed games and make custom digital surfboards and music videos.
Aimed at kids ages six to 14, the movie will be supported by live online chats, event telecasts, a soundtrack from Walt Disney Records and licensed products available at Walmart, Target, Toys 'R' Us, Kohl's, Kmart and Disney Stores, among others. Additional branded goods include a junior novel and eBook, themed stickers, frames and filters in the new Disney Channel Photo Finish app, and the Teen Beach Movie DVD with exclusive video available July 19 at Walmart and on July 30 at other US retailers.
Directed by Jeffrey Hornaday (Geek Charming), Teen Beach Movie follows resilient surfer McKenzie and her carefree boyfriend Brady, who are carried into Wet Side Story, circa 1962.
Magazine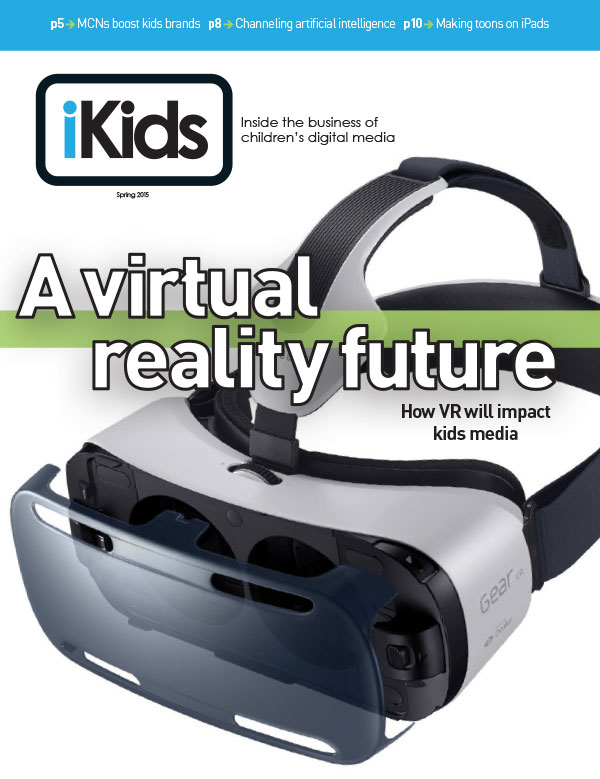 Our spring edition of iKids Digital is now available! We're taking a look at the looming rise of VR in kids entertainment, how MCNs are boosting the marketing might of kidsnets, and the rise of artificial intelligence in kids tech toys.
Kidscreen on Instagram