eOne takes all rights to YouTube animated hit Simon's Cat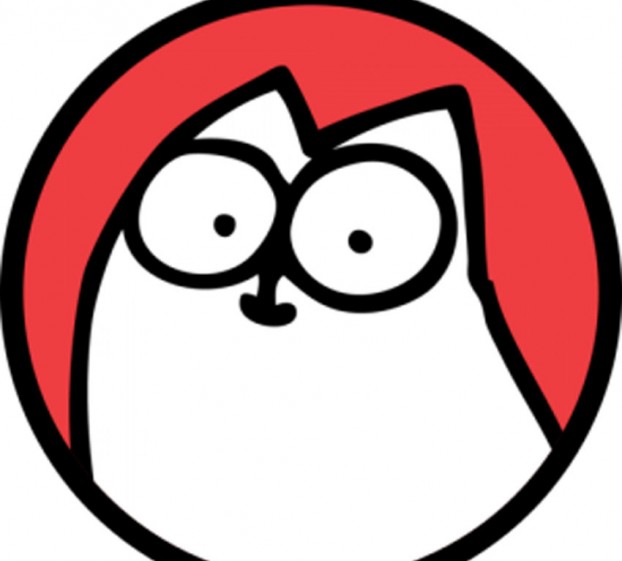 Entertainment One has picked up worldwide distribution rights, across all media, to YouTube hit Simon's Cat.
An animated series from production company Simon's Cat featuring the antics of a mischievous fat white cat and his owner, Simon's Cat has 1.72 million subscribers on its core YouTube channel. The short videos found there have generated 358 million views online since its creation in 2008.
The pact is part of a strategy by Toronto-based eOne to expand into developing licensing programs for brands conceived in the non-linear space for a broader audience.
"Online content is being consumed by audiences around the world like never before, thus creating a unique sort of brand awareness that we're eager to harness. The brilliantly funny Simon's Cat is a perfect illustration of this strategic move and while we remain focused on the traditional approach of licensing TV properties, we're excited to embark on this new frontier," said Olivier Dumont the MD of eOne's Licensing and eOne Family business lines.
From Playback Online
Magazine
Our fall edition of iKids Digital is now available! We're taking a look at the migration of virtual worlds to mobile, how to find success in the mobile education space, wearable tech for kids and much more.
Kidscreen on Instagram