Nabi Jr. tablets get loaded with Nickelodeon content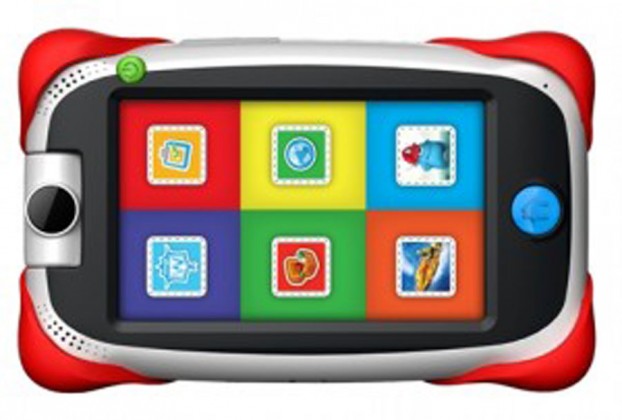 Kid-friendly Nabi Jr. tablets will be stocked with preloaded Nickelodeon content, including apps, games and videos, following a new multi-year content and accessories deal between the children's cablenet and tablet maker Fuhu.
The recently launched touchscreen Nabi Jr. tablet will be filled with educational apps, games and videos from preschool series including Dora the Explorer, Team Umizoomi and Bubble Guppies. A line of Teenage Mutant Ninja Turtles-inspired mobile tablet accessories, such as character bumpers, Kinabis and stands, will also be available nationwide this spring and will range in price from US$19.99 to US$79.99.
The nabi Jr. product will undoubtedly fall in line – and into the hands – of Nickelodeon's preschool audience.  The US$99 five-inch Android tablet was first introduced in December in a market defined by educational software competitors LeapFrog and VTech and has been designed to offer technical features and educational content specifically for the youngest of mobile users.
The deal comes as Nickelodeon grows its presence on iPad devices with the all-new Nick App interactive platform.
Magazine
Our fall edition of iKids Digital is now available! We're taking a look at the migration of virtual worlds to mobile, how to find success in the mobile education space, wearable tech for kids and much more.
Kidscreen on Instagram