Selena Gomez to headline a multi-platform Radio Disney Music Awards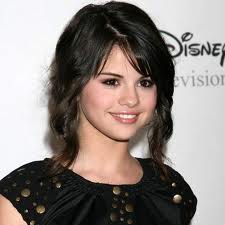 In appealing to the changing viewing habits of its kids and tween demographic, Radio Disney will present this year's Music Awards in segments across multiple platforms like Vevo, Disney Channel, Radio Disney, RadioDisney.com and Disney.com.
Superstar Selena Gomez is headlining the annual awards show that will celebrate the most popular recording artists among kids and tweens on April 27. Joining Gomez are other performers with kid appeal like actress Bridgit Mendler, pop star Cody Simpson, YouTube sensation Austin Mahone and former Radio Disney N.B.T. artist Coco Jones.
During the event, fans will be invited to vote on categories including Ultimate Breakout Star – Biggest Viral Artist, XOXO – Best Crush Song and So FANtastic- Fiercest Fans. The award show will also honor five kids from across the country with the Heroes For Change award in recognition of their efforts to make a difference in their communities.
Magazine
Check out our latest issue of iKids Digital! We've got the scoop on the latest social media marketing tactics, the tablets that kids and parents can't put down, and new insights on how youth are using social networking sites.
Kidscreen on Instagram