Amazon Studios greenlights five preschool pilots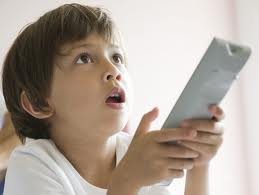 Amazon's original content production business Amazon Studios is making it clear that children's content counts. The Studio has greenlit five pilot preschool series that hail from such creators as J.J. Johnson (Dino Dan) and Angela Santomero (Super Why!)
The pilots include the animated interactive art series Creative Galaxy from Blue's Clues and Super Why! creator Angela Santomero; Oz Adventures, a take on the classic Wizard of Oz tale; The Jim Henson Company and Howard Baker's Teeny Tiny Dogs; Tumbleaf from Drew Hodges and Bix Pix Studios; and The Untitled J.J. Johnson Project, a science-based series from the creator of Dino Dan. (Then latter was originally dubbed Anne's Droids; Kidscreen named it as a Cool New Show  in development in 2011).
The orders bring the total number of Amazon Studios pilots currently in production to 11 (six adult comedy pilots were commissioned in December). Once completed, all 11 pilots will be posted on Amazon Instant Video, Prime Instant Video, Lovefilm UK and Lovefilm Germany for Amazon customers to watch for free. Viewer response will help determine which shows will go into full production.
Since its inception in November 2010, Amazon Studios has received more than 14,000 movie scripts and 2,500 series pilot scripts.
Magazine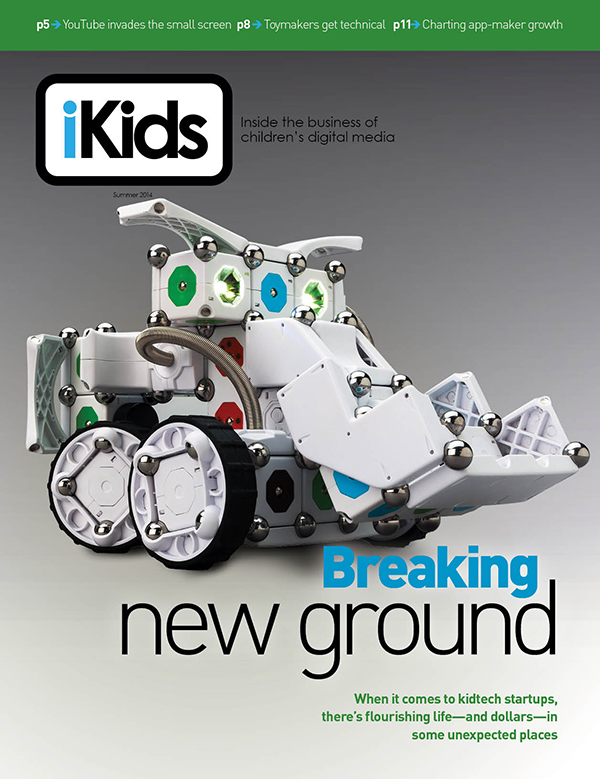 Check out the summer edition iKids Digital! We've got the scoop on app market consolidation, how technology is changing the Maker Movement and where to find some of the most innovative startups in North America.
Kidscreen on Instagram