Some people assume that just because I write this blog I have some influence with Kidscreen.  I assure you, I have none.  In fact, they barely tolerate me.  Around this time of year, however, people often write to me and ask if I can get them into Kidscreen Summit as a speaker and I just have to laugh because I have enough trouble getting myself in.
I adore Jocelyn Christie and consider her one of my best friends but that doesn't mean she gives me any sort of preferential treatment (sadly).  As proof of this fact, I'd like to share with you a few ideas for Kidscreen Workshops that I recently pitched to Jocelyn, all of which she summarily rejected, offering only the following cryptic e-mail response: "Josh, you've clearly lost your sh*t."
Whatever, Joce.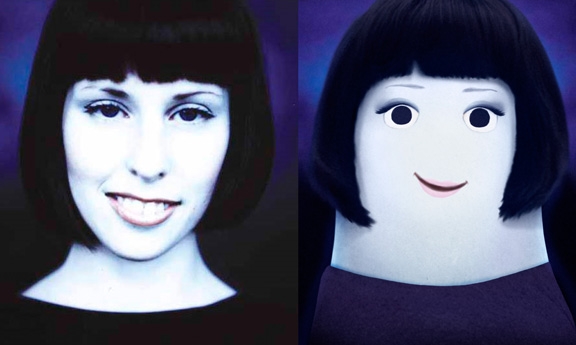 Operating The Video Equipment In Your Conference Room
We've all been there.  A big meeting in a fancy conference room and no one knows how to play the DVD.  In this session, senior executives from media companies will be taught how to use the expensive decks that have been installed in their conference rooms.  An experienced IT director will be on hand to cover the basics of "The On/Off Switch," "Using The Remote," and "How To Dim The Lights."
Co-Production Pipeline Horror Stories
From Singapore to Rio and Kuala Lumpur to Mumbai, we've all heard tales of hard drives being carried on mopeds in the rain and render farms where actual vegetables grow.  In this workshop, animation producers from across the globe will point fingers at one another while the audience gets to decide who was to blame for these Pipeline Horror Stories.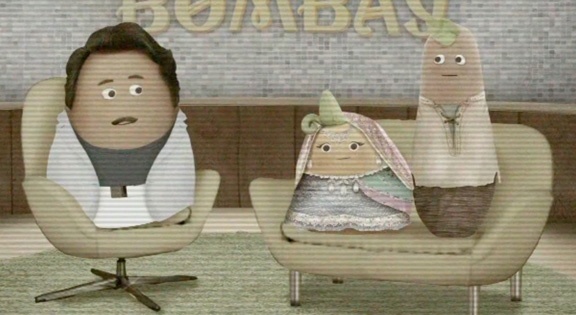 30 Minutes With Josh Selig
In this riveting session, Josh will wax philosophical about his Kidscreen blog, his dog Buffy, and his penchant for rum and Cokes.  He will attempt to explain why a 48-year-old man with no children spends his days creating shows for 4-year-olds.  He will burn a few more bridges by saying publicly that he finds 90% of preschool shows to be unwatchable.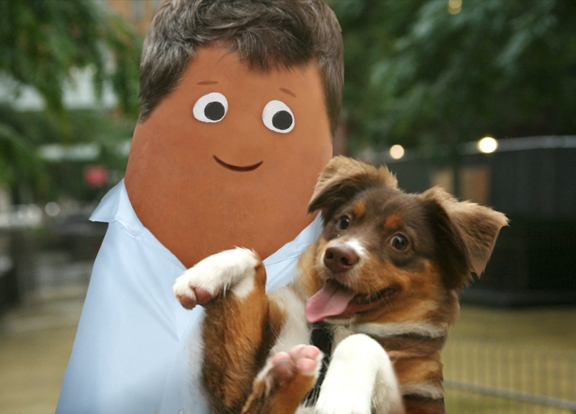 Preschool Comedy Writing For Gentiles
Led by some of New York's top Jewish comedy writers, this session will explore the fundamentals of comedy writing for the minions of gentiles who currently find themselves employed as writers of preschool television shows.  We will explain irony, parody, comedic timing and make it clear that ending an episode with all of the characters laughing is not exactly the same thing as having a funny ending.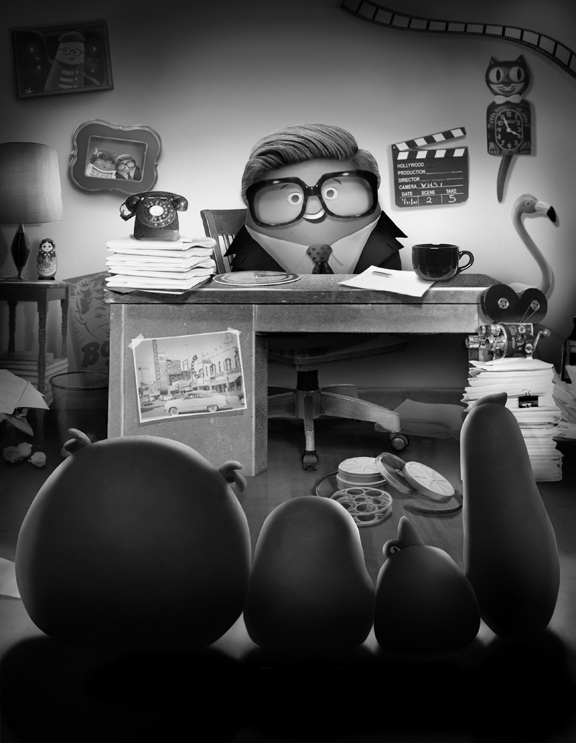 How Not To Pitch A Preschool Show
In this roundtable session, we'll discuss the perils of whipping out a ukulele or a sock-puppet during your big pitch in the Delegate's Lounge.  We will warn against wearing silly hats or any outfit that makes you look like you have friends in Munchkinland.  We'll propose some alternatives to pitching your preferred network executive while he or she is in the restroom having a quiet pee.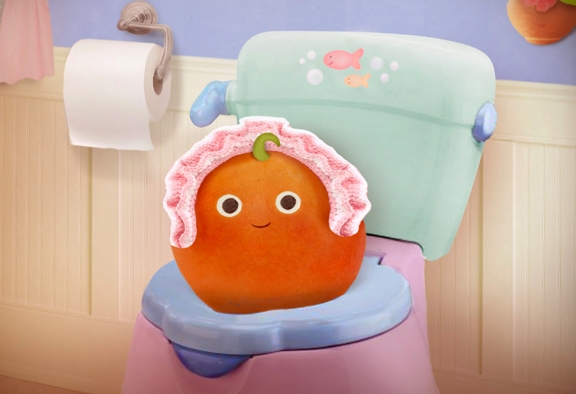 Just to be clear, Kidscreen delegates will not be able to attend any of these workshops because they exist only in my own mind where, I assure you, they are all very well attended.  A few of them are even standing room only.