Many of you are getting your ducks in a row for Kidscreen Summit this week and your success or failure at Kidscreen will depend largely on the quality of the e-mails that you write as you try to secure meetings with broadcasters, production companies and financial partners.  A great e-mail may not guarantee you a meeting but a bad e-mail will almost certainly guarantee you won't get a meeting (or even a reply.)  The bottom line is that when it comes to getting good meetings, we all live and die by our e-mail skills.
So, as a sort of public service to our community, I've taken the liberty of writing a few tips to help ensure that you avoid some of the common e-mail pitfalls that are endemic in our industry.  I hope you'll find them helpful.

1)  Brevity.  I learned a long time ago that long e-mails are a sign of insecurity and brief e-mails are a sign of self-confidence.  Though we may not think about it consciously, a short e-mail tells you that the sender is too busy to write a long e-mail, whereas a long e-mail tells you the sender has time on their hands.  In our industry, having time on your hands is the same thing as not being successful and, ergo, one only gets long e-mails from people who aren't doing so well.  I am not saying this is a good thing or a bad thing, just that it is a thing.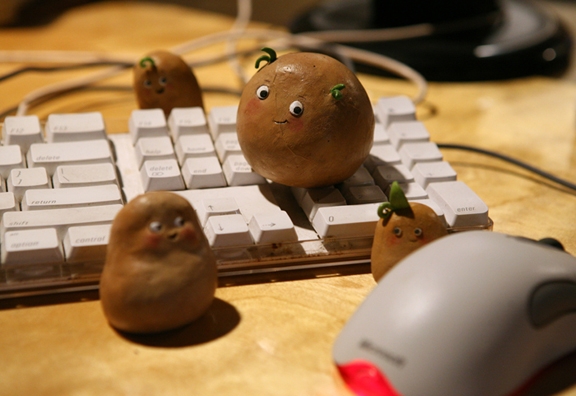 2)  Attachments.  Including lots of attachments with an e-mail, although intended to show the recipient just how impressive you are, usually has the exact opposite effect. It says, subtly but unmistakably, "I need to prove I am worth responding to so I am sending you things you did not ask me for."  My own belief is that if one feels one is worth responding to, one doesn't need to prove it with attachments.  Additionally, people who are busy (ergo successful) don't have the time to download lots of attachments much less read or watch them.  It's better to just write to someone and let them know, in a simple line or two, why you are writing and what it is you want.  If the person asks for information on your projects, then you can send them a few attachments (but don't send big ones.)
3)  Proofread.  You wouldn't believe how many introductory e-mails I get that are filled with typos.  If someone doesn't care enough to proof their own e-mails then why should anyone care enough to respond to them?  And if you're a non-English speaker who's writing in English, then it's particularly important to find someone who can help you draft your e-mails.  Communication is a huge part of what we all do and sending e-mails with lots of language issues is a harbinger of other communication problems ahead.  They also give folks an easy excuse not to reply.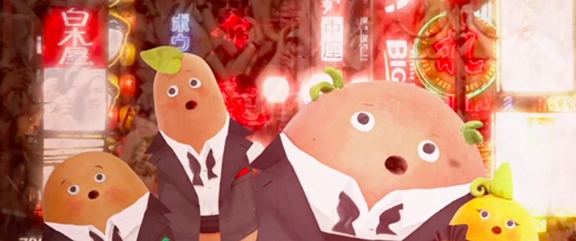 4)  Get Your Facts Straight.  If you're writing to a broadcaster, make sure you know what it is they broadcast.  There is no need to be sending your preschool show to Bravo.  If you're writing to a production company, make sure you know what it is they produce.  I get e-mails all the time referencing shows I had nothing to do with and once someone even called to ask me if Little Airplane flies to East Hampton on the weekends.  Googling takes seconds.
5)  Don't Send A Form Letter.  Everyone can instantly tell if you're sending out the same letter to everyone and just changing the name.  The worst (and this does happen) are the ones addressed to "Selig, Josh."  Always take the time to customize every e-mail.  If you've gotten the person's contact information from a mutual friend, mention the friend.  If you read about the person or the company in the trades, reference a bit of the good news you read about their business.  These little things matter and they make it much harder for the recipient to ignore your e-mail.  Always be a person writing to another person and not a company writing to a list of companies in a directory.
6)  Your Signature.  It must not look anything like this: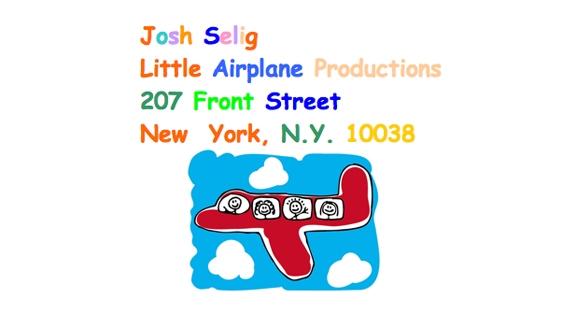 Never try to be cute or "kidlike" in your e-mails.  If you want to be taken seriously, avoid Comic Sans at all costs.  You may think that using many colors in your signature will catch someone's eye and it will.  Just not in a good way.
Well, that's all I got.  I wish everyone happy e-mailing this week.  If you have any additional tips to share with your fellow readers, I encourage you write them in the little box below.  And if you're still on the fence about attending Kidscreen, I encourage you to register today!