Alligator releases Lalaloopsy app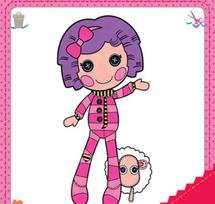 Furthering its expansion into digital, children's publisher Alligator Books has released a new app based on MGA Entertainment's popular girls property Lalaloopsy.
Lalaloopsy: Color and Sticker Fun is now available for iOS devices and is the latest app release from Alligator's new Alligator Creative Play digital department which launched in February 2102.
Alligator Creative Play is managed by digital agency AT New Media and FairPlay Media helped develop the Lalaloopsy app.
Lalaloopsy: Color Sticker and Fun targets kids ages four and up and lets kids use their fingertips to color and stamp high quality pictures of Lalaloopsy dolls. Twenty-seven sticker outlines, four backdrops and a wide range of colors are included.
The new app comes after Alligator successfully launched Me To You in February 2012. It's the first app created under the publisher's digital division which has since released two generic versions.
Magazine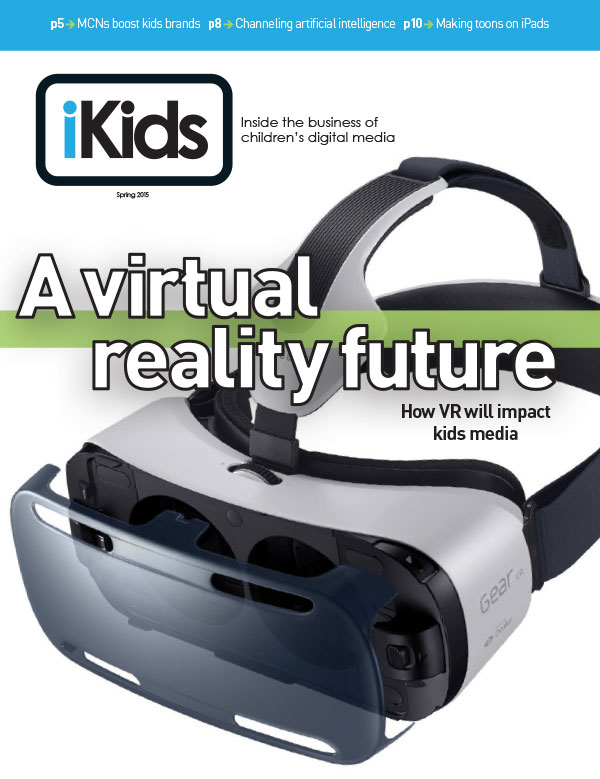 Our spring edition of iKids Digital is now available! We're taking a look at the looming rise of VR in kids entertainment, how MCNs are boosting the marketing might of kidsnets, and the rise of artificial intelligence in kids tech toys.
Kidscreen on Instagram