Roblox heads to the App Store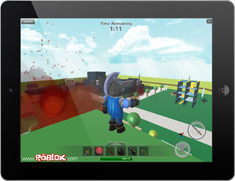 San Mateo, California-based user-generated kids gaming site Roblox has entered the app space and launched Roblox Mobile, its first app available for free on iOS devices.
The cross-platform compatible app lets kids ages four and up play over 100 user-created levels, browse user-built models, and purchase user-crafted avatar clothing.
Currently, users on physics-based building system Roblox.com have created approximately 9.8 million levels and the site has around 7.4 million unique visitors per month.
The site helps kids develop programming, promotional, and entrepreneurial skills.
The latest digital expansion follows a spring deal that saw Roblox name Stockholm, Sweden-based, youth-targeting online publisher Stardoll Media as its exclusive global commercial advertising representative.
Magazine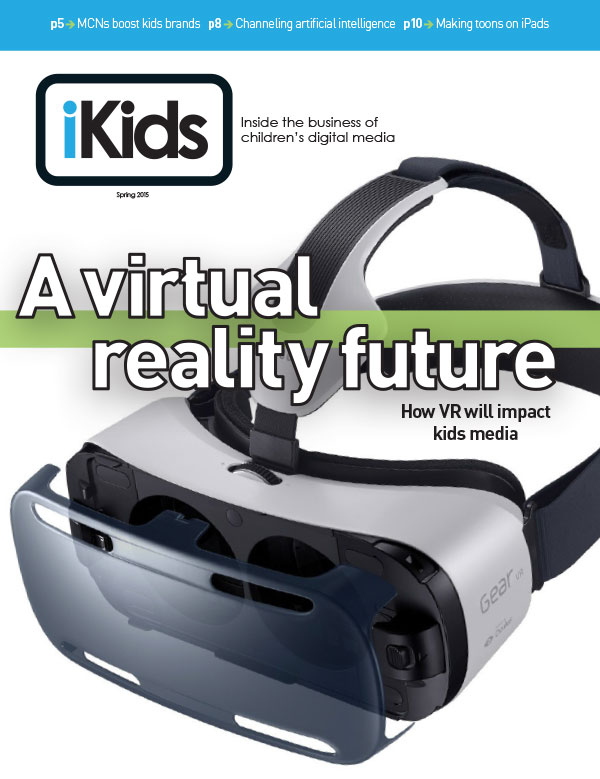 Our spring edition of iKids Digital is now available! We're taking a look at the looming rise of VR in kids entertainment, how MCNs are boosting the marketing might of kidsnets, and the rise of artificial intelligence in kids tech toys.
Kidscreen on Instagram