Toys 'R' Us and Ubisoft release new Facebook game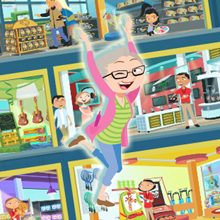 Game developer Ubisoft Quebec has partnered with Toys 'R' Us to launch Toys 'R' Us Towers, a new free-to-play toy store simulation game on Facebook.
The game lets users play as Toys 'R' Us employees who can manage their own toy store. Players can design and build toy departments and attractions modeled on real-life ones like the indoor Ferris wheel stationed at the Toys 'R' Us Times Square store.
Additional features include a seven-level progression from trainee to manager to CEO, weekly sales competitions, and in-game currency that can be purchased for energy and premium toy departments.
Real-world coupons for discounts redeemable at Toys 'R' Us are also available within the game.
Toys 'R' Us currently has more than 3.4 million Facebook fans.
Magazine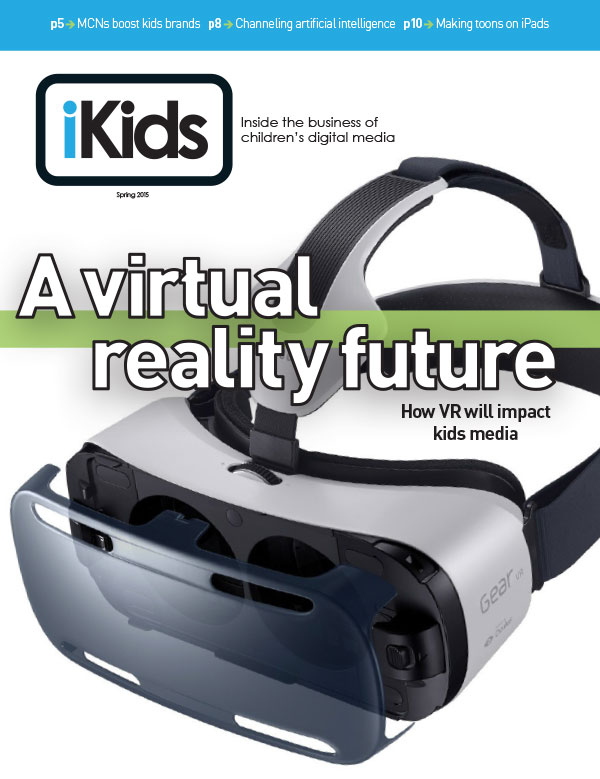 Our spring edition of iKids Digital is now available! We're taking a look at the looming rise of VR in kids entertainment, how MCNs are boosting the marketing might of kidsnets, and the rise of artificial intelligence in kids tech toys.
Kidscreen on Instagram