I can't think of a more exciting time to be in the kid's media business than right now.  Just as a forest fire clears away underbrush and provides the requisite heat to open a wide variety of pine cones, the past few years have cleared the field, exposed new seeds, and left the kids TV landscape more vibrant, colorful, competitive, and a hell of a lot more interesting than it was a few years ago.
Many good companies got burned along the way but many others used the heat of the big fire to help them become nimble, resourceful, and to adopt new ways of making and monetizing content.  Bigness can be a real problem these days and one by one we've seen most of the titans of the preschool industry collapse under the weight of their own ambition, their own insouciance or their own debt.  I was out to lunch with a colleague last week and she asked me, point blank, "How is it that you're still here?"  I thought about it for a minute and said, "Because we live within our means, we don't over-invest, and we create our own stuff."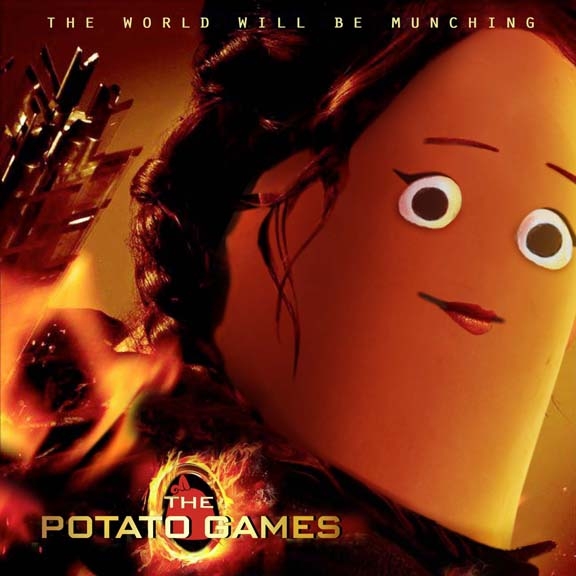 When I look around I see lots of companies who've remained healthy and active in the kid's space through a combination of sheer tenacity and a willingness to reimagine themselves for our digital age.  They've come up with new pipelines, new models, and clever and unexpected ways to connect their unique IP to our brave new world of kid consumers.  By way of example, I had a steak sandwich with Rich Collins from Big Tent Entertainment this week and heard, for the first time, the incredible story of Domo.  Rich first spotted this irresistible character during a meeting with Japan's NHK where Domo appears as part of their on-air packaging.  Rich's research uncovered 100 fan sites for Domo around the world so he knew this brand had legs.  But Rich still had to convince Japan's esteemed public broadcaster that they needed to take control of Domo's destiny through a well-designed international licensing strategy or they would soon lose control of the brand to the bootleggers.  NHK ultimately agreed with Rich and, today, with Big Tent's support, Domo has evolved into a universally loved Internet and licensing sensation despite very limited TV exposure.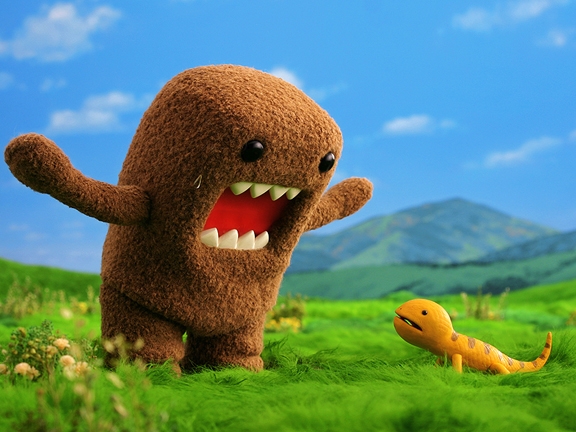 Another one of the most innovative kid's companies around is Sinking Ship in Canada.  They make big shows like Dino Dan, which just wrapped its second season for TVO and Nick Jr. in the US, and they make smaller shows like Giver in which they worked closely with kids to build community playgrounds across Ontario.  J.J. Johnson, Blair Powers, Matt Bishop and their entire creative team are brilliant. They've kept their focus on making their own shows their own way and the result is a growing catalogue of some of the finest preschool shows ever made including This Is Daniel Cook, The Jungle Room and Are We There Yet?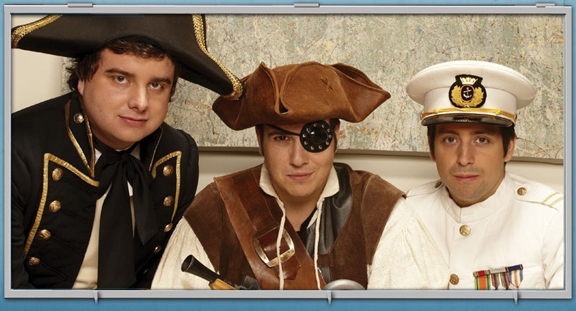 And then there is the small, resourceful coterie of Aussie indies who are successfully using Oz's generous financial incentives to make some of the best kids' TV shows anywhere.  These companies include Joanna Werner's Werner Film Productions (Dance Academy), Sticky Pictures (Pearlie), SLR Productions (Guess How Much I Love You), and Grahame Grassby's Stella Projects (Lah-Lah).  All of these indies are thriving today by combining quality IP with innovative ways of producing and distributing their shows.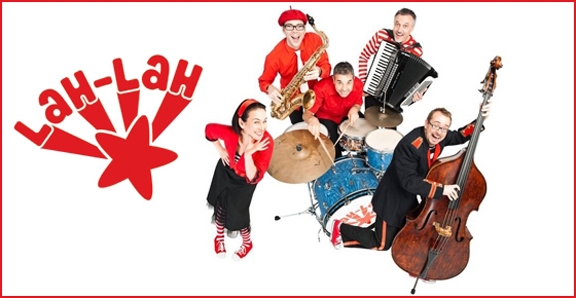 When I look around at the companies who appear to have survived the worst of the children's TV conflagration, I can't help but notice another common thread that connects them all:  They are all run by kid's media zealots who have a deep passion for this area that goes far beyond the success or failure of any one project.  They are lifers.  They are true believers.  They love what they do and they don't let anything (or anyone) stop them from doing it:  Not a global economic crises, not lower broadcast license fees, and certainly not a hot but rejuvenating forest fire.