Kidscreen Summit's Pitch It! competition opens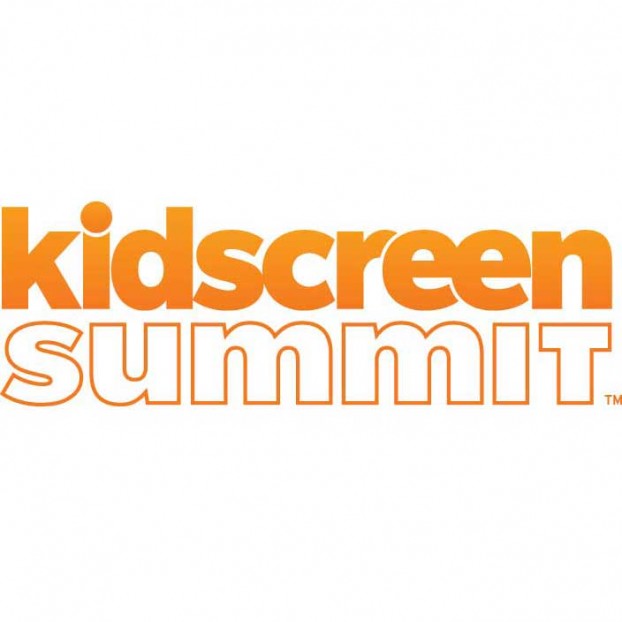 Applications are now being accepted for the 2013 Kidscreen Summit Pitch It! competition.
This year, the popular live pitch competition will feature three projects in development that have second-screen interactivity built in. Open to all demos, styles and genres, the competition will accept show concepts that let kids interact with the TV and a second screen device simultaneously.
The deadline to complete the application form is December 14 and those with projects selected to participate in the live pitch will be contacted in January. During the competition, a select group of professional judges will give their feedback on the three projects that are selected to pitch.
Get your show in the running for consideration and fill out our online application form.
Magazine
Check out our latest issue of iKids Digital! We've got the scoop on the latest social media marketing tactics, the tablets that kids and parents can't put down, and new insights on how youth are using social networking sites.
Kidscreen on Instagram