Mattel and Walmart launch first Canadian virtual pop-up toy store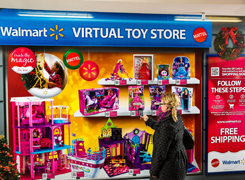 In efforts to meet the demands of on-the-go holiday consumers and keep up with mobile shopping trends, Walmart Canada and Mattel have launched the first pop-up virtual toy store in Canada.
Located in Toronto's underground walkway, the PATH, the toy store will be accessible for four weeks from November 5 and offer a QR code-based shopping experience.
Brandfire Marketing Group in partnership with IMA Outdoor created the store which features two walls of 3D toy images. To purchase Mattel products from Walmart Canada, shoppers use their smartphones to scan QR codes and Walmart Canada provides free shipping.
Magazine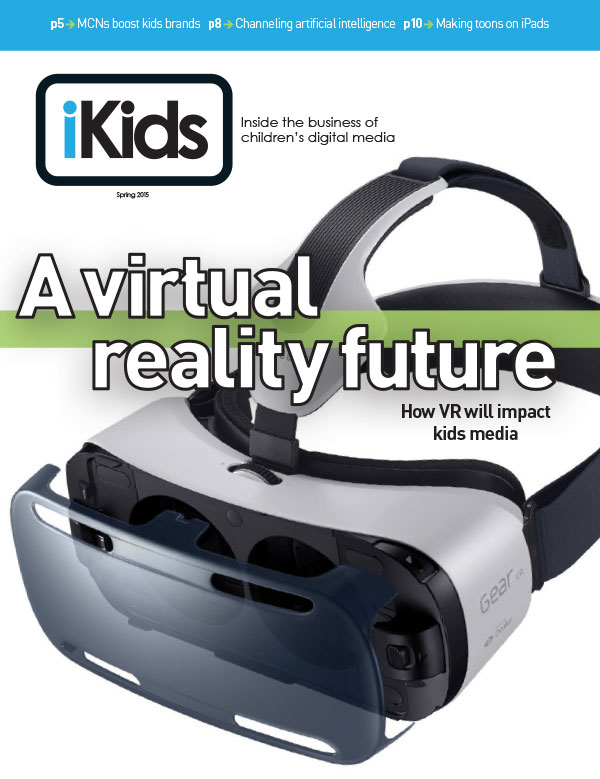 Our spring edition of iKids Digital is now available! We're taking a look at the looming rise of VR in kids entertainment, how MCNs are boosting the marketing might of kidsnets, and the rise of artificial intelligence in kids tech toys.
Kidscreen on Instagram