StoryToys adds Sleeping Beauty to its catalogue of 3D interactive kids books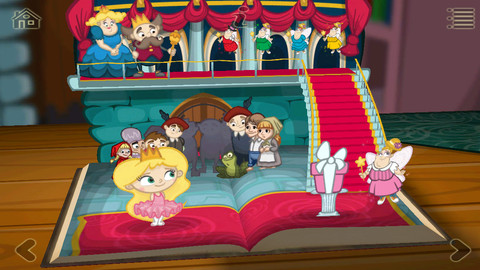 Dublin, Ireland-based kids interactive book and games publisher StoryToys is launching a new interactive storybook, Grimm's Sleeping Beauty 3D Interactive Pop-up Book for iPad, iPhone and iPod touch.
StoryToy's Grimm series has garnered more than a million downloads to date and Sleeping Beauty is the company's most interactive title yet, including a host of interactive 3D pop-up scenes, music, narration and comical sound effects.
The classic princess tale features games and puzzles that draw them into the story. In the interactive pop-up scenes they can dress up fairies, experience a princess birthday party, navigate a 3D maze and solve a magical musical puzzle.
Grimm's Sleeping Beauty is narrated in English, German, French and Spanish as well as user selectable US and UK narrations. Features include a read-to-me, read-it-myself, and autoplay modes as well as touch and drag interactive elements to perform tasks in the 3D pop-up scenes.
Magazine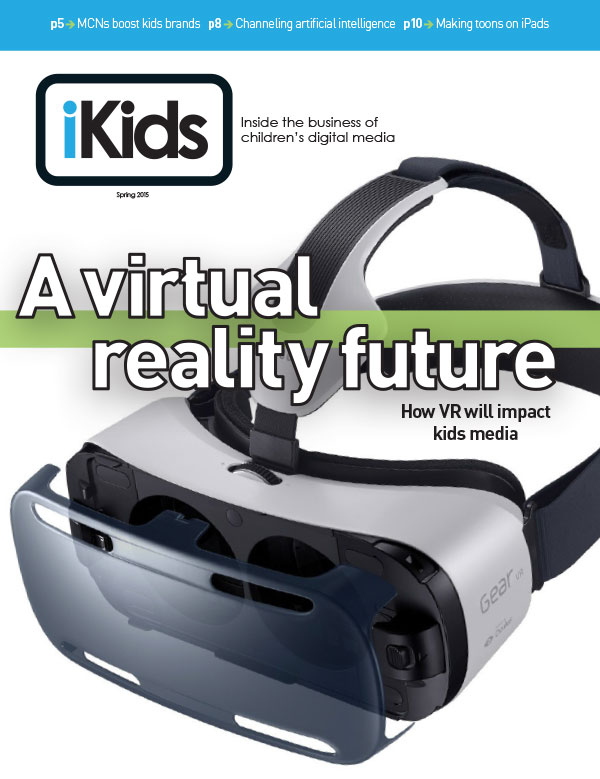 Our spring edition of iKids Digital is now available! We're taking a look at the looming rise of VR in kids entertainment, how MCNs are boosting the marketing might of kidsnets, and the rise of artificial intelligence in kids tech toys.
Kidscreen on Instagram