Marvel: War of Heroes game launches on mobile
Marvel Entertainment and Tokyo-based Digital gaming company DeNA have released a new card-battle action game Marvel: War of Heroes to iOS and Android devices on DeNA's Mobage social games platform.
In Marvel: War of Heroes, players step into the shoes of a S.H.I.E.L.D. agent and team up with iconic Marvel Heroes to battle evil. The Marvel: War of Heroes story is a completely original script, written in cooperation with Marvel.
The game consists of more than 200 types of cards featuring heroes and villains from the Marvel universe. Players recruit classic Marvel characters into their decks, such as Spider-Man, Iron Man, Punisher, Captain America, Black Widow, The Hulk, Thor, Dr. Strange and many others. By evolving and fusing characters' powers and abilities, players build stronger teams capable of challenging the most dangerous foes.
New Marvel characters and events tied to the Marvel Universe will be added to the game on a regular basis, ensuring a continuously evolving gameplay experience. 
Magazine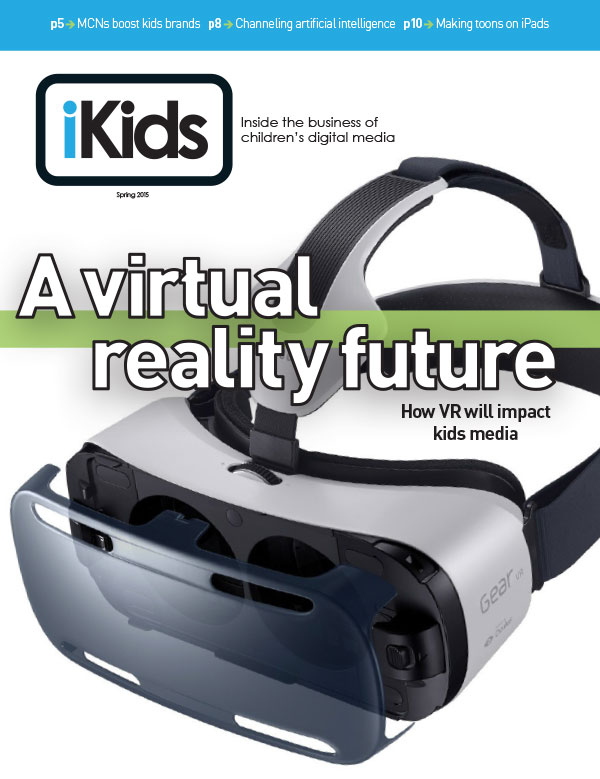 Our spring edition of iKids Digital is now available! We're taking a look at the looming rise of VR in kids entertainment, how MCNs are boosting the marketing might of kidsnets, and the rise of artificial intelligence in kids tech toys.
Kidscreen on Instagram