Lima Sky names Doodle Jump master toy partner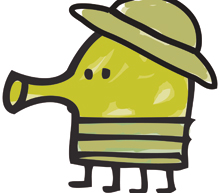 Lima Sky has named Innovation First International the exclusive master toy partner for its popular mobile game Doodle Jump.
Innovation First International is known for creating the Hexbug Micro Robotic Creatures brand and and will develop a line of Doodle Jump novelty, collectible and robotic toys. Additionally, the company is partnering with plush makers Gund to design a collection of premium and value plush.
The new merchandise is expected to hit US retail outlets  next summer.
Since its release in 2009, Doodle Jump has been downloaded more than 150 million times.
Magazine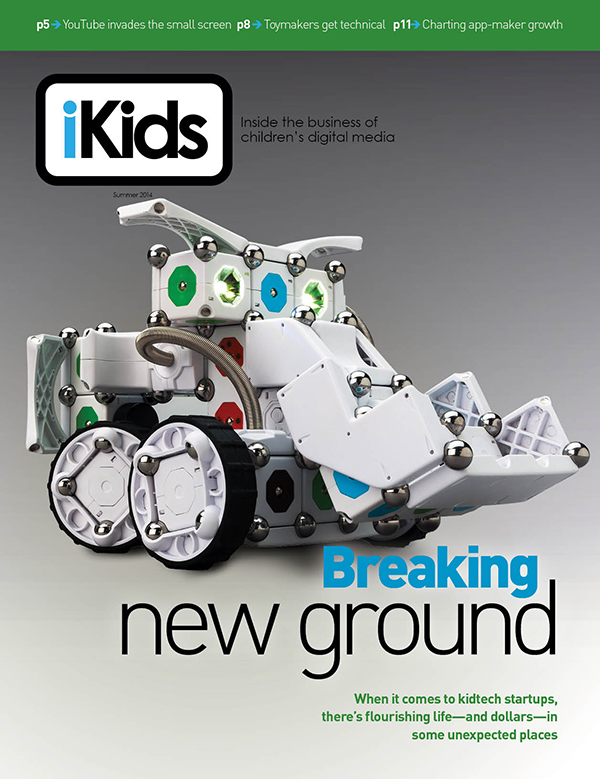 Check out the summer edition iKids Digital! We've got the scoop on app market consolidation, how technology is changing the Maker Movement and where to find some of the most innovative startups in North America.
Kidscreen on Instagram