New Netflix iPad app curates G-rated content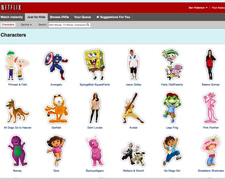 On the heels of launching Just for Kids mobile, streaming service Netflix has released a new iPad app for the US market that allows children to exclusively browse G-rated content.
"Rated G for Netflix" enables parents and kids to design their own queues that are wholly independent from their parent's content.
The app was developed by Florida-based Universal Apps in partnership with AdvanTech Media and retails for US$2.99.
Currently, Neflix is estimated to have more than 25 million subscribers.
Magazine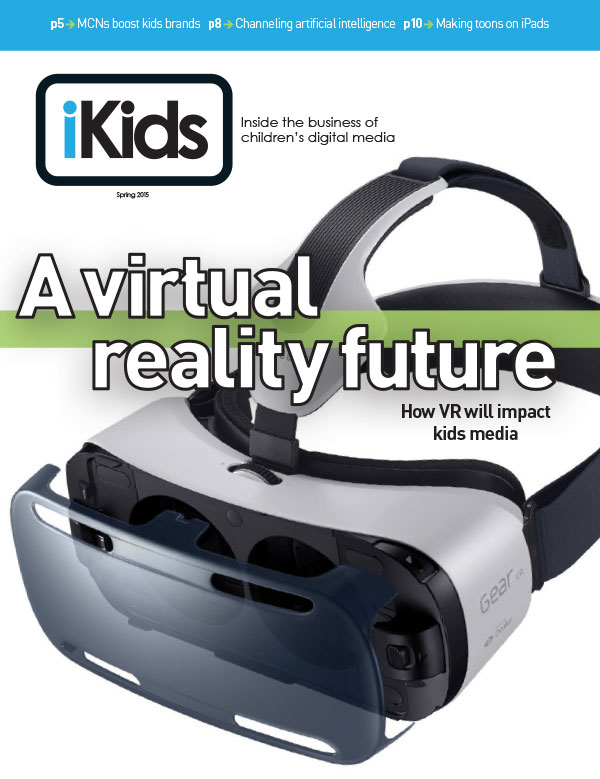 Our spring edition of iKids Digital is now available! We're taking a look at the looming rise of VR in kids entertainment, how MCNs are boosting the marketing might of kidsnets, and the rise of artificial intelligence in kids tech toys.
Kidscreen on Instagram