Jakks and NantWorks to create JV DreamPlay Toys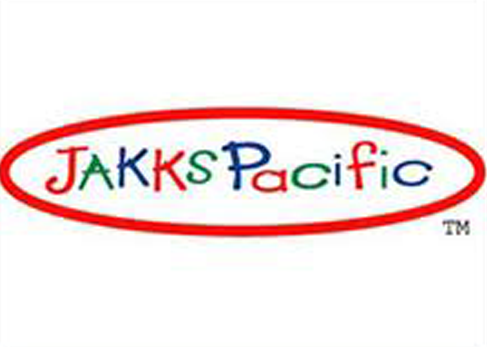 In a move to link physical toys to video content, US toymaker Jakks Pacific has entered into an agreement with L.A.-based tech company NantWorks to launch joint-venture company DreamPlay Toys.
The new JV will develop, market and sell toys and consumer products using NantWorks' proprietary iD (iDream) image-recognition technology. NantWorks' iD browser app will enable users to point a DreamPlay toy or image at a smartphone or tablet screen to activate content and bring the toy to life. The technology offers new interactive play possibilities with live animation, videos, digital photos, 3D objects and additional content.
Jakks is expected to launch an extensive product line at next month's Los Angeles Toy Fair and at the Consumers Electronics Show in Las Vegas in January 2013.
The JV sees Jakks hold exclusive rights to use the iD technology with its toys and will oversee the licensing of the technology to other toy companies.
Magazine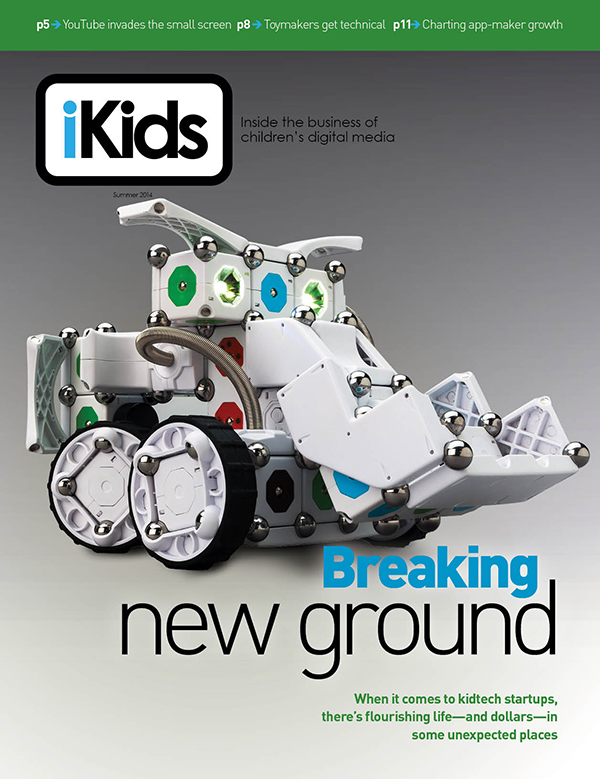 Check out the summer edition iKids Digital! We've got the scoop on app market consolidation, how technology is changing the Maker Movement and where to find some of the most innovative startups in North America.
Kidscreen on Instagram