Temple Run gets CafePress shop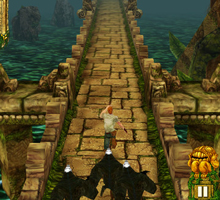 San Francisco, California's Dimensional Branding Group and Washington, D.C.-based indie mobile games developer Imangi Studios have appointed e-commerce engine CafePress as the official licensee for Temple Run's online apparel and gear store.
Set to launch early next month, the online store will offer specially designed items featuring the app property's popular characters Guy Dangerous, Scarlett Fox and Karma Lee, as well as the game's lightning-quick demon monkeys and iconic cursed idols.
At launch, fans of the property can receive a free yet-to-be-announced promotional item.
Since its release, Temple Run has been downloaded more than 100 million times, is being turned into a comic book and Spin Master Games has signed on to produce traditional games based on the digital game.
Magazine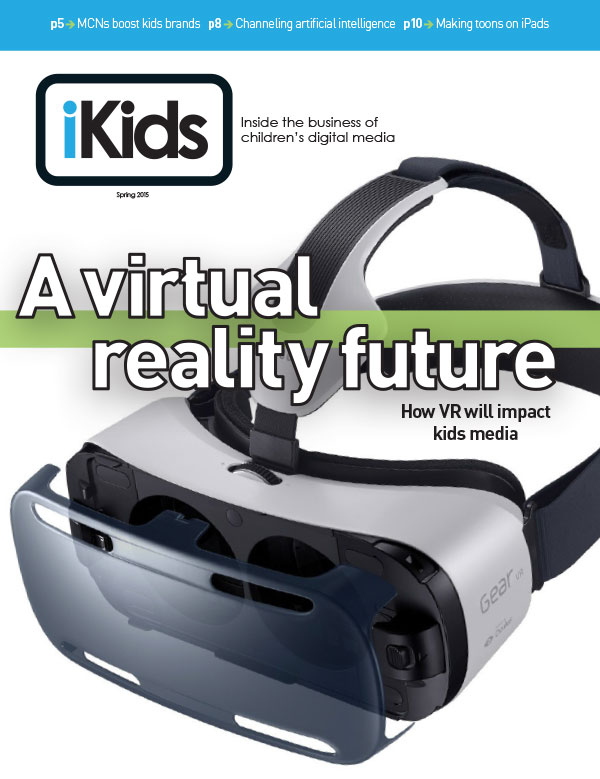 Our spring edition of iKids Digital is now available! We're taking a look at the looming rise of VR in kids entertainment, how MCNs are boosting the marketing might of kidsnets, and the rise of artificial intelligence in kids tech toys.
Kidscreen on Instagram