Vodka Capital and Televisa partner on new property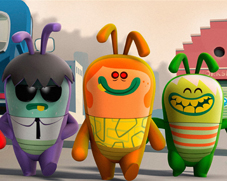 Madrid-based prodco Vodka Capital and Televisa Home Entertainment have secured a co-production partnership for new tween-targeted IP Bugsted, which will launch in spring 2013 as an interstitial series and an app.
In a move to launch the IP more quickly to market, Vodka has also signed on terrestrial Mexican broadcaster Televisa to premiere the 13 x one-minute mini-series, and it will also serve as the IP's licensing agent in that territory.
Targeted to boys ages eight to 11, Bugsted is an action-comedy series that follows the misadventures of a group of mutated insects that must find their way back to the moon after being brought to Earth accidently during the 1969 Apollo 11 mission.
A 100-level Bugsted app will also be released for iOS and Android devices, featuring obstacle challenges and physics-based games.
Magazine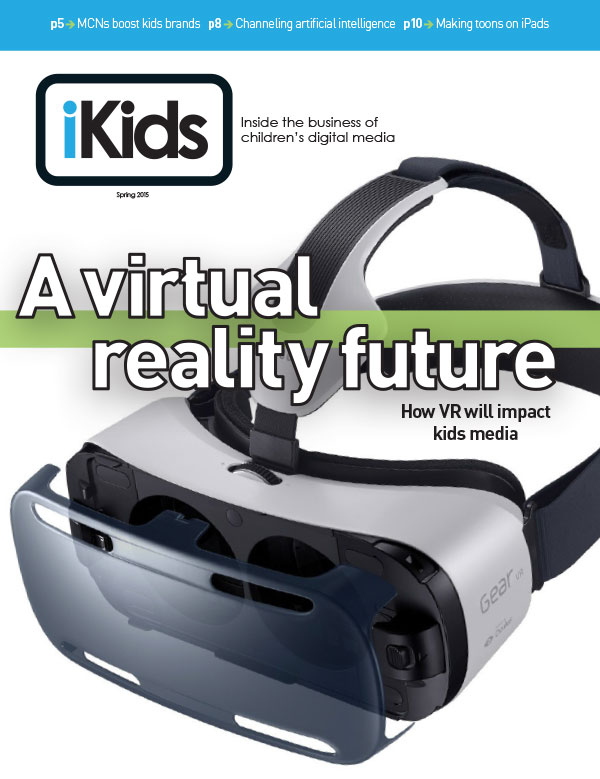 Our spring edition of iKids Digital is now available! We're taking a look at the looming rise of VR in kids entertainment, how MCNs are boosting the marketing might of kidsnets, and the rise of artificial intelligence in kids tech toys.
Kidscreen on Instagram