I opened a Small Potatoes Instagram account today.  Why?  Because I read that teenagers in the US are migrating from Facebook to Instagram like a herd of wildebeests.  Since teens make up roughly 90% of our Small Potatoes' 1.2 million Facebook fans, I simply don't want my little spuds to be left in the dust after the great teenage Facebook exodus.  I also read that most of us are likely to follow the lead of these teens so we'll probably find ourselves less interested in seeing what our "friends" had for lunch on Facebook next year and, well, that's just fine by me.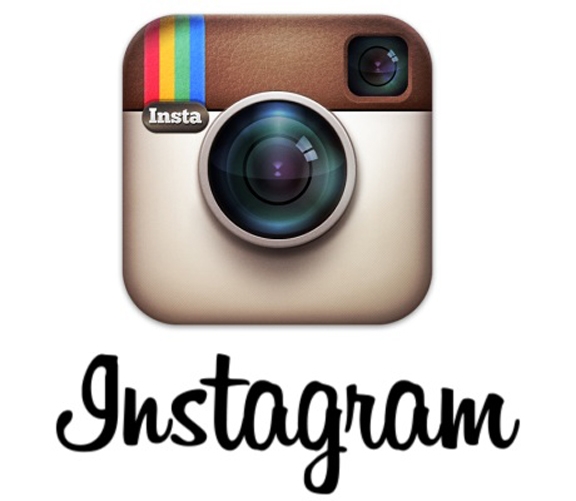 My point is that no sooner do I (or you) get a firm grip on one of these "new" platforms then that platform begins to slip from our hands.  I wish I could afford to not care about such things but I can't.  With the launch of the Small Potatoes, I realized that either I keep up with the kids and their latest gadgets or I become an overnight digital dinosaur reminiscing about the glory days of DVDs.
I'm also convinced that pop stars are far ahead of shows and broadcasters (with the notable exception of Bravo) when it comes to using social media effectively.  This could be because the music industry had the rug pulled out from under it a full decade before this began to happen to the television industry.  So, in deciding on a strategy for the Small Potatoes, we simply ignored all the approaches of the other kid's shows and we looked, instead, at Justin Bieber and Katy Perry.  After all, they were the ones who had millions of fans on Facebook, not the kids' shows or the networks.  Whatever you might think of their music, these artists are truly amazing when it comes to building deep loyalty with their ever-growing international teen minions.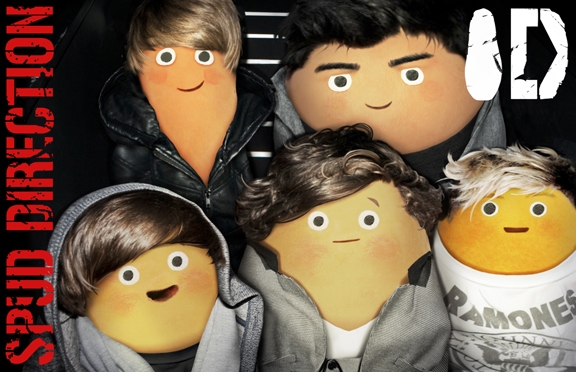 Has our social media strategy worked?  I believe it has.  Our ratings are strong, our list of licensees is growing, and our film will premiere in the US in early 2013.  I attribute the success of the Small Potatoes to our amazing broadcast partners all over the world but also to our own scrappy, in-house approach to experimenting (relentlessly) with social media.  The truth is, we had no choice.  We had to innovate if we wanted to be anything more than just a batch of preschool music videos.  And that's why, today, I decided to open a Small Potatoes account on Instagram.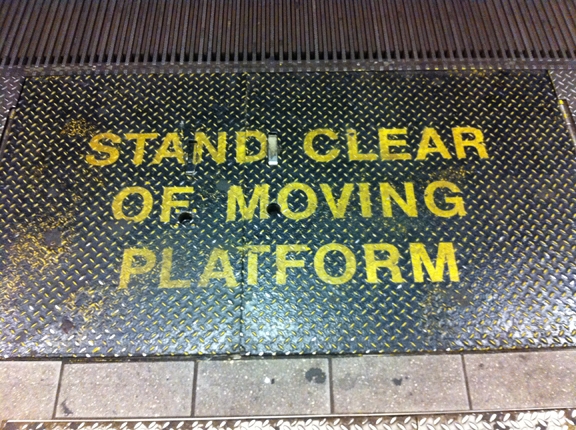 If you will be attending MIP Jr., I'd like invite you to attend the panel, "Kids IP: Great Ideas Are Media Agnostic" at the Martinez where you'll hear from brands like Cut The Rope, Club Penguin and Small Potatoes.  See you in Cannes!