Slugterra to make Disney XD US debut on October 15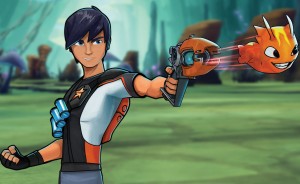 After premiering on Disney XD Canada on September 8, Canadian prodco Nerds Corps Entertainment has announced the new sci-fi action comedy series Slugterra will bow on Disney XD in the US on October 15.
Also timed with the rollout is a new website, www.Slugterra.com, an online flash adventure game and yet-to-be-announced apps based on the series for iPhone and iPad.
The website features the online game Battle for Slugterra which will offer new levels throughout 2012 and into 2013, as well as additional power-ups and reference tools.
The series, aimed at boys ages six to 11, will launch globally through 2013 following the North American premieres, and a new toy line from Jakks Pacific will hit retail shelves in March 2013.
Magazine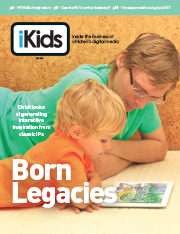 Check out our latest issue of iKids Digital! We've got the scoop on the rise of HTML5, Nintendo's Wii U strategy and new insights on how to best adapt classic properties for the digital age.
Kidscreen on Instagram