Ruckus and NCircle ink digital video distribution deal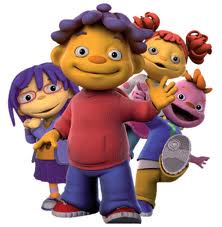 Digital entertainment company Ruckus Media Group has partnered with NCircle Entertainment in a deal that sees digital downloads of NCircle DVDs head to Ruckus mobile markets in the US and Canada.
Set to launch in late 2012, the Ruckus videos will be ad-free, compatible with Apple TV and all iOS mobile devices, and downloadable directly to mobile in full, negating the use of WiFi connections.
The launch will include six series for which NCircle holds home entertainment rights: The Cat in the Hat Knows A Lot About That!, Sid the Science Kid, Pajanimals, The Wiggles, Dino Dan and Richard Scarry's Busytown Mysteries.
The deal comes as Ruckus readies the release of Ruckus 2.0 later this year which will place an emphasis on downloadable video and feature an option that provides parents with information about their child's viewing experience.
Magazine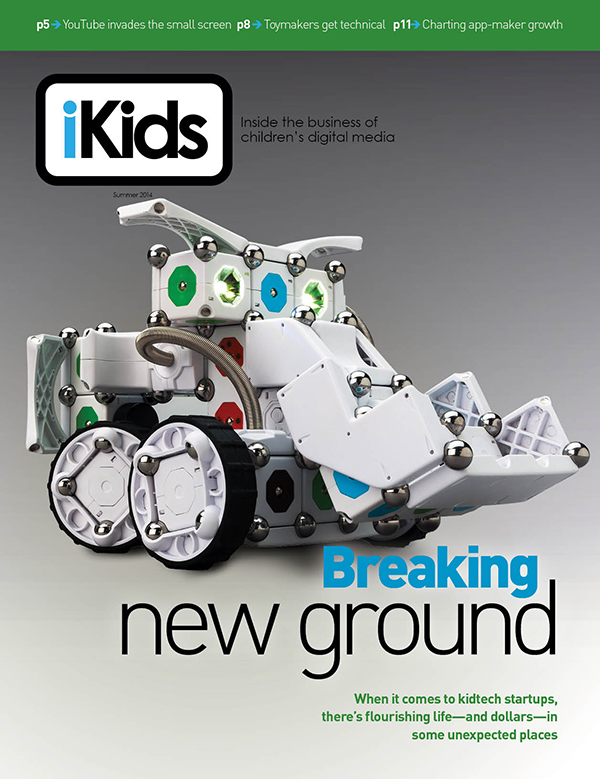 Check out the summer edition iKids Digital! We've got the scoop on app market consolidation, how technology is changing the Maker Movement and where to find some of the most innovative startups in North America.
Kidscreen on Instagram