The Gotham Group to rep Shut Up! Cartoons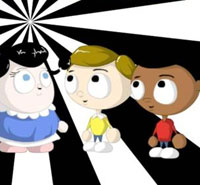 Smosh's Shut Up! Cartoons popular online teen and YA channel has signed a representation deal with L.A.-based management firm The Gotham Group.
The agreement will see The Gotham Group represent Shut Up! Cartoons' hit web series for television and other brand extensions.
Since launching on April 30 as part of YouTube's new original programming offering, Shut Up! Cartoons is now the number one new channel in subscribers among YouTube's funded 100 original content channels .
Shut Up! is delivering 18 short-form web series (180 episodes) in its first year including Do's and Don'ts: A Children's Guide to Social Survival (pictured), Pubertina and Zombies Vs. Ninjas.
Eight series in total have already premiered with more being added throughout the year.
Smosh is owned by Alloy Digital and co-founded by former Disney Television Animation chief Barry Blumberg with comedy duo Anthony Padilla and Ian Hecox.
Magazine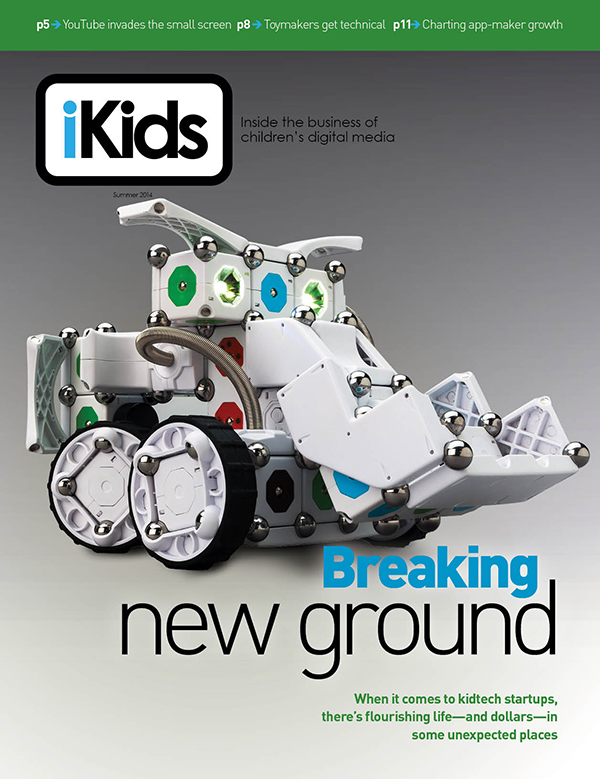 Check out the summer edition iKids Digital! We've got the scoop on app market consolidation, how technology is changing the Maker Movement and where to find some of the most innovative startups in North America.
Kidscreen on Instagram