Fish Hooks hits the App Store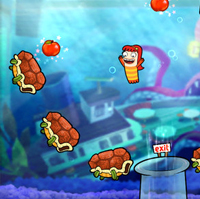 The digital media team of Disney/ABC Television Group has launched a new physics-based puzzle app for iPhone, iPad and iPod touch devices based on Disney Channel's popular animated comedy series Fish Hooks.
The new Fish Hooks app, which is now available in more than 70 countries for free from the Apple App Store, lets users play as Milo the fish in an underwater obstacle course game created by mischievous crab character Randy Pincherson.
The Fish Hooks TV series, which airs Fridays on Disney Channel and was created by children's book illustrator Noah Z. Jones, follows the lives of three best fish friends who live inside a giant fish tank in Bud's Pet Shop.
The new app further expands Disney's digital integration which recently included the launch of Mickey Mouse Clubhouse Road Rally, an appisode app for iPad, and Jake's Never Land Pirate School, a iOS gaming app for preschoolers.
Mickey Mouse Clubhouse Road Rally is the first appisode in a series of full-length shows for iPad made by WATCH Disney Channel, WATCH Disney Junior and WATCH Disney XD.
Magazine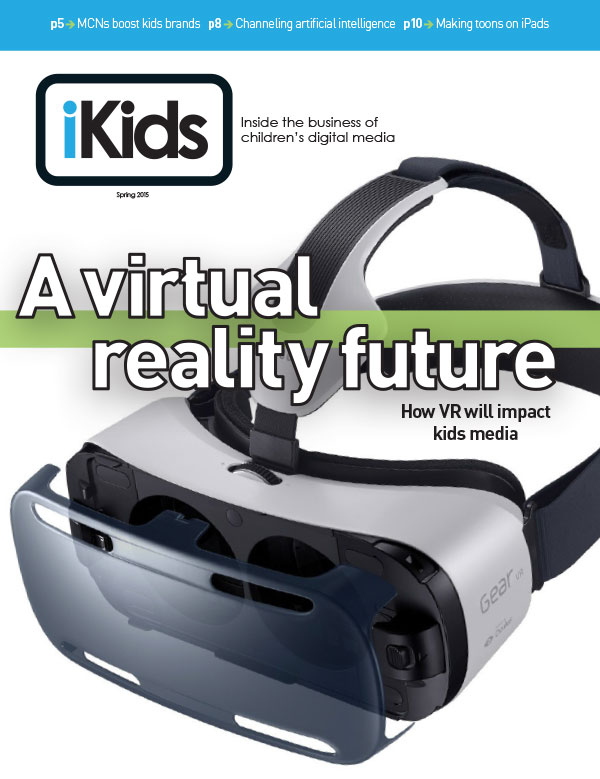 Our spring edition of iKids Digital is now available! We're taking a look at the looming rise of VR in kids entertainment, how MCNs are boosting the marketing might of kidsnets, and the rise of artificial intelligence in kids tech toys.
Kidscreen on Instagram