Domo's a digital photo bomber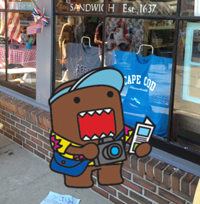 New York's Big Tent Entertainment has inked a licensing deal with Boston-based Bare Tree Media for a new free app, Domo Photo Bomb, that lets users customize photos with images of one of the internet's most popular memes.
The photo-sharing app, which features character images, stamps, frames, and personalized text customization, is now available for iPhone, iPad and iPod Touch on the App Store.
The app's arrival comes as viral phenom Domo is currently crossing the US on his first-ever US summer tour.
Magazine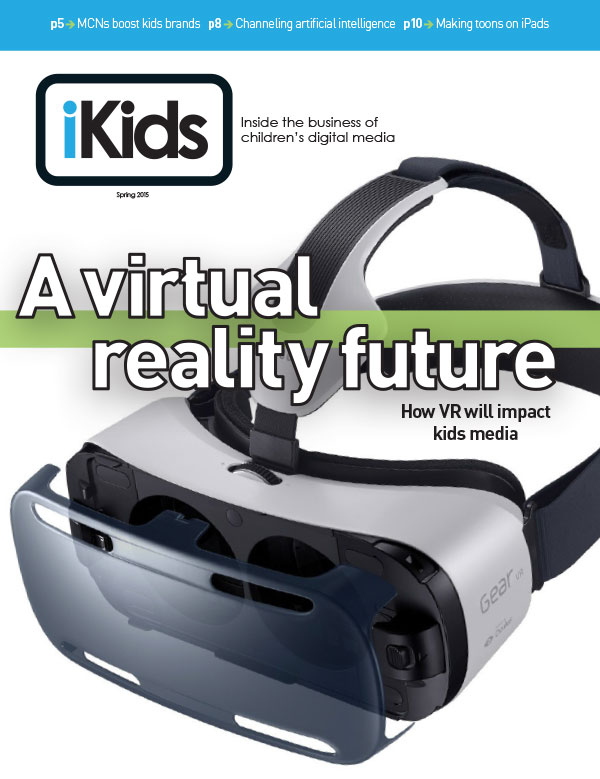 Our spring edition of iKids Digital is now available! We're taking a look at the looming rise of VR in kids entertainment, how MCNs are boosting the marketing might of kidsnets, and the rise of artificial intelligence in kids tech toys.
Kidscreen on Instagram