Playmobil to release first mobile gaming app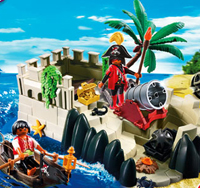 German toyco Playmobil has entered a global partnership with digital publisher Gameloft and will release Playmobile Pirates, the company's first app for iOS and Android smartphones and tablets.
The app, which is based on Playmobil's popular line of pirate toys, will be available for free by the end of 2012.
Features in the new app will allow users to build their own pirate camp and recruit crew members while completing mini-games and quests.
Since its launch in 1974, more than 2.5 billion Playmobil figures have been produced.
Magazine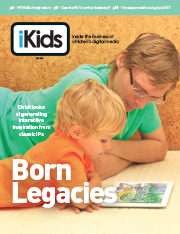 Check out our latest issue of iKids Digital! We've got the scoop on the rise of HTML5, Nintendo's Wii U strategy and new insights on how to best adapt classic properties for the digital age.
Kidscreen on Instagram