I am in Chicago today.  I arrived around noon and I'll be flying home tonight.  I'm in the airport now watching the battery on my computer drain and bemoaning the fact that my entire trip to Chicago consisted of being in the airport, being in a taxi and being in an office building.  I ate no Chicago deep-dish pizza, I heard no blues and I did not see the Bulls play basketball.  It wasn't even windy.
I came to Chicago to meet with a retailer about my beloved Small Potatoes.  When I arrived I was directed by security to a standard issue conference room where I played the "Imagination" episode, showed them the deck which touts our US ratings and our Facebook initiative, and then I dropped the word "bifurcated" to explain why the potatoes appeal to both preschoolers and teenagers. "Very much like Hello Kitty," I added, to drive the point home.  They all stared at the video, stared at the deck, then stared at me.  I have no idea whether this was worth the schlep to Chicago though one buyer did look at me and say, "Well, that took guts."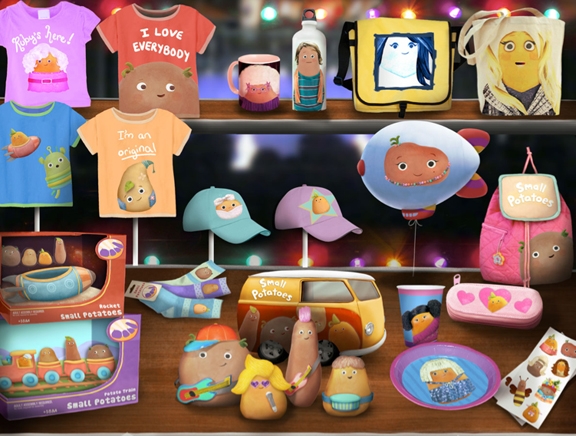 When it comes to "reading a room" during a pitch, I am borderline illiterate.  Some of the most enthusiastic meetings I've had about my shows have gone absolutely nowhere.  All the laughing and high-fives were for naught.  In other pitches, the execs who watched me from across the table like a panel of unamused Freudians came through the very next day with a deal memo.  You just never know.  Or at least I just never know.  So I try not to speculate too much about how my pitches went.  Much like getting a colonoscopy, I just try to go numb during the procedure and then wait for the results to arrive in a few weeks.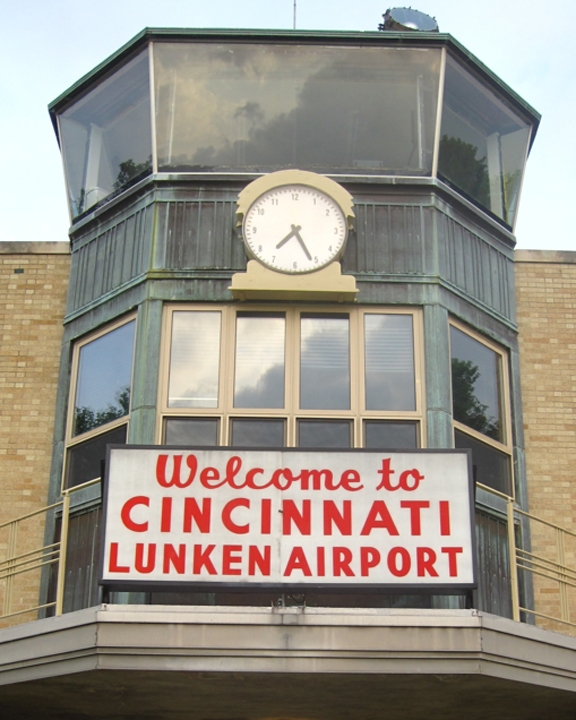 And now I am outside Cincinnati.  Not because there's anyone to pitch here but because my 6:50 p.m. flight from Chicago to New York was cancelled.  My only way home was to fly to Cincinnati, stay overnight in a hotel just across the border in Kentucky (yes, Kentucky), and then fly home at 7:00 tomorrow morning.  For dinner I had three bags of airplane pretzels, a shortbread cookie, and an itty-bitty bottle of Chardonnay.  I will confess that on days like today I do question my choice of careers, but only briefly.
Goodnight, Kentucky.