Puppy In My Pocket gets into gaming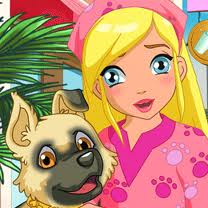 California-based Morrison Entertainment Group (MEG) and Italian toymaker Giochi Preziosi have joined forces with UK-based global video game publisher 505 Games to launch multi-platform video games based on their girl-skewing IP, Puppy In My Pocket.
Games for handheld platforms and iOS and Android mobile devices are set to debut in 2013.
The new animated Puppy In My Pocket: Adventures in Pocketville TV series, which is produced by MEG, Giochi Preziosi and Mondo TV S.p.A., currently airs across EMEA on Boomerang and Cartoon Network and is based on the toy brand of the same name from MEG.
The toys currently rank among the top-five brands in the US with more than 150 million figures sold globally.
The new deal comes as Turner CN Enterprises continues to ramp up the property's licensing program. Last fall, it secured 20 new EMEA licensees for the brand and is focusing on product categories including apparel, toys, games, stationary and paper goods, publishing, housewares and gifts, audio and music, domestic and linens and food and beverages.
Magazine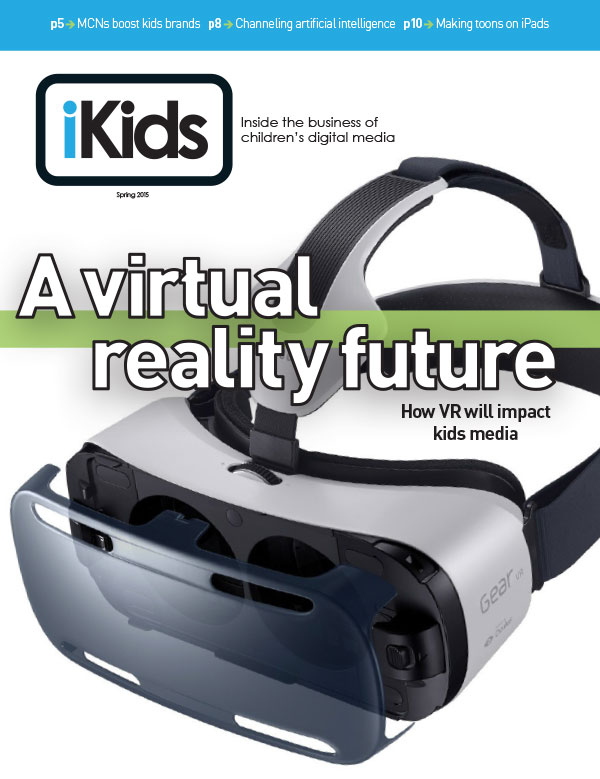 Our spring edition of iKids Digital is now available! We're taking a look at the looming rise of VR in kids entertainment, how MCNs are boosting the marketing might of kidsnets, and the rise of artificial intelligence in kids tech toys.
Kidscreen on Instagram