Cartoon Network goes after the second screen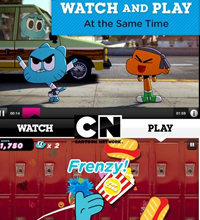 Taking its TV Everywhere initiative to a new level, Cartoon Network has launched an innovative enhancement to its video app that now allows kids to watch TV and play games related to its TV shows simultaneously.
CN 2.0, now available as a free app for iPhone, iPod touch and iPad devices, features a split-screen interface for the iPad, and users can turn their tablets to instantly flip between gaming and watching Cartoon Network  programs, including Adventure Time, Ben 10 and Regular Show. The iPhone and iPod Touch versions enable kids to watch TV and play games in the same app, but not simultaneously.
Additional features include app-only games such as Adventure Time's Adventure Masters and Ben 10's Null Void: Escape Velocity, as well as a feature called the DNA Lab that lets users build virtual collector cards from resources they earn by watching episodes and playing games in the app.
A tutorial on how the new app enhancement works can be accessed here.
Magazine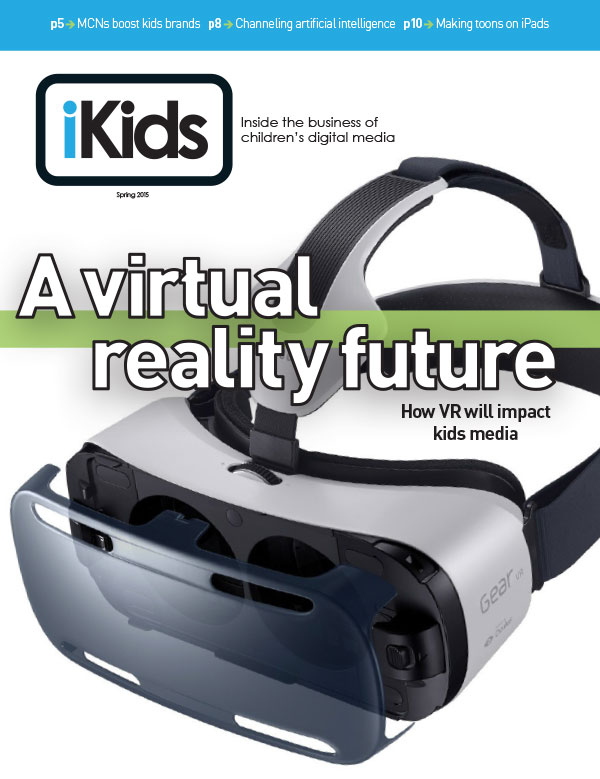 Our spring edition of iKids Digital is now available! We're taking a look at the looming rise of VR in kids entertainment, how MCNs are boosting the marketing might of kidsnets, and the rise of artificial intelligence in kids tech toys.
Kidscreen on Instagram