Cartoon Network and LG Mobile speak up against bullying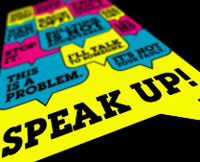 Cartoon Network has partnered with LG Mobile USA to help prevent bullying across the US and will launch the initiative at the 2012 LG US National Texting Championship on August 8 in New York.
The sixth annual event, which awards a US$50,000 prize to the fastest texter, will feature a "Text for the Cause" round which will encourage people to support Cartoon Network's Stop Bullying: Speak Up campaign by texting "Join LG" to 27777.
With every text pledge sent, LG will give US$1 to CN's campaign that helps fund the toonnet's distribution of bullying prevention toolkits for American middle and high schools.
LG began its bullying prevention efforts in 2010 with the launch of the LG Text Education Campaign which helps parents promote responsible mobile phone usage among tech savvy kids.
This year's LG US National Texting Championship will be hosted by anti-bullying advocate and LG teen behavioral advisor Rosalind Wiseman.
Magazine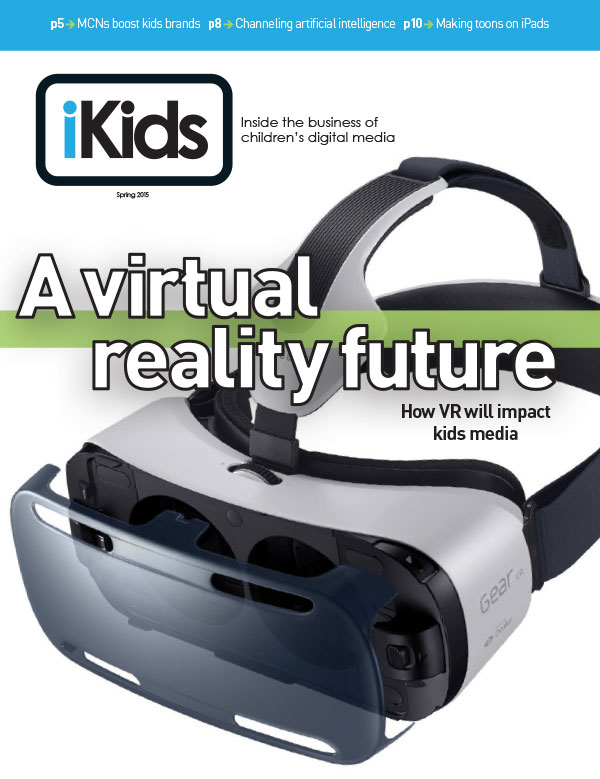 Our spring edition of iKids Digital is now available! We're taking a look at the looming rise of VR in kids entertainment, how MCNs are boosting the marketing might of kidsnets, and the rise of artificial intelligence in kids tech toys.
Kidscreen on Instagram