Olympian teams up with Fisher-Price and Dora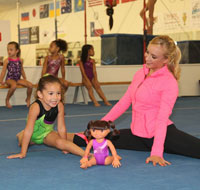 In conjunction with the summer Olympics in London, five-time US Olympic gymnastics medalist Nastia Liukin has partnered with Fisher-Price to help launch a new interactive Fantastic Gymnastics Dora doll.
The doll, based on Nickelodeon's hit Dora the Explorer property, can perform two gymnastics routines featuring seven unique moves, speak more than 40 phrases in English and Spanish and sing a song about teamwork.
Fantastic Gymnastics Dora will be available in August at US retail locations including Toys 'R' Us, Target, Walmart, Kmart, and on FisherPrice.com.
In addition, a Fantastic Gymnastics Dora free augmented reality app will also be available in August at the App Store.
Magazine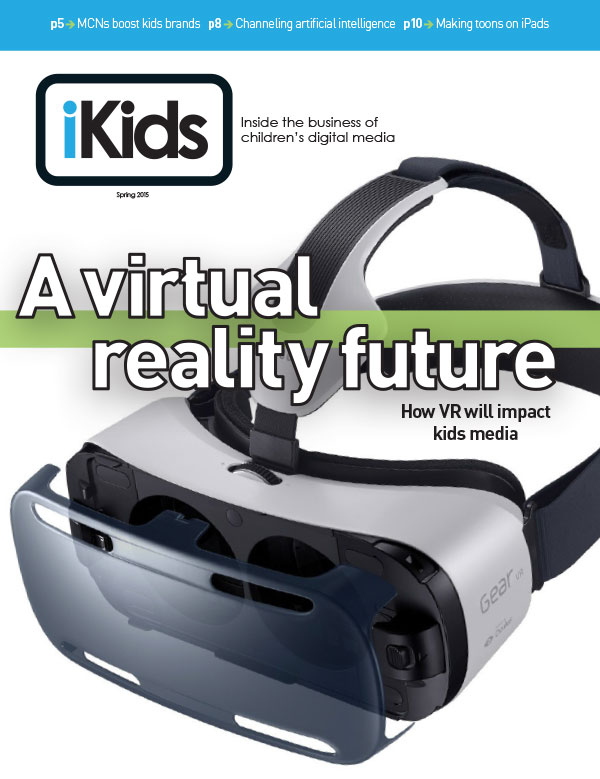 Our spring edition of iKids Digital is now available! We're taking a look at the looming rise of VR in kids entertainment, how MCNs are boosting the marketing might of kidsnets, and the rise of artificial intelligence in kids tech toys.
Kidscreen on Instagram