Poppy Cat hits the App Store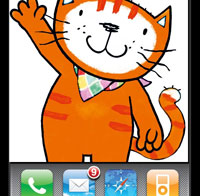 UK-based preschool property Poppy Cat is getting its first app thanks to a new digital partnership between its producer and rights management company Coolabi and UK animators Studio Liddell.
The first Poppy Cat app for iOS and Android smartphones and tablets is set to launch this August in English-speaking territories.
Adding to the recent growth of the IP, Coolabi has also expanded a deal with publishing partner Redan that will see Poppy Cat included in the first Fun to Learn Friends Annual, which will be available in the UK and Eire from August next year.
The first wave of Poppy Cat consumer products are rolling out in the UK this summer with goods from licensees including Golden Bear and Jumbo Games (toys), Macmillan (TV tie-in books) and Aykroyds and TDP (apparel).
The TV series, based on author Lara Jones' bestselling books of the same name, currently airs in more than 90 territories worldwide and is a top-rated show on commissioning channel Nick Jr. UK and on Sprout in the US.
The latest deals follow closely on the heels of Cake Entertainment securing a home entertainment deal in the UK with Lionsgate for the series.
Magazine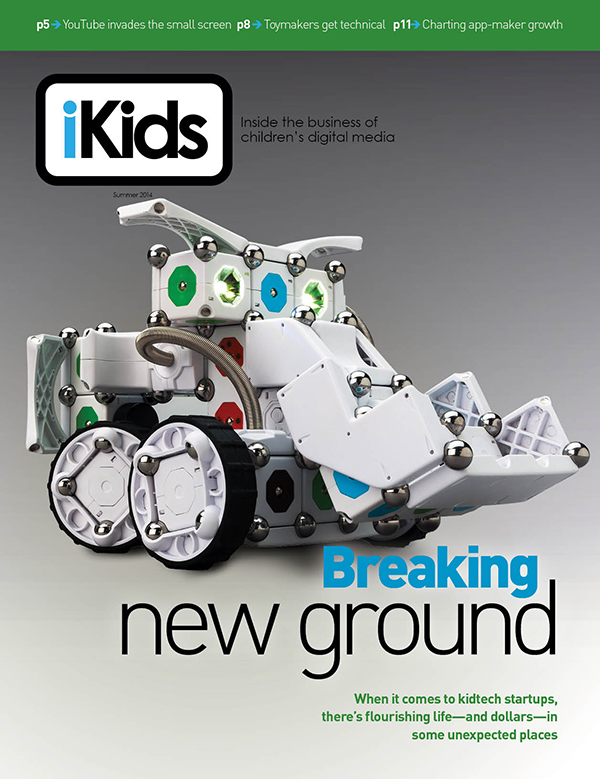 Check out the summer edition iKids Digital! We've got the scoop on app market consolidation, how technology is changing the Maker Movement and where to find some of the most innovative startups in North America.
Kidscreen on Instagram