Butch Hartman and Ruckus partner on new digital kids content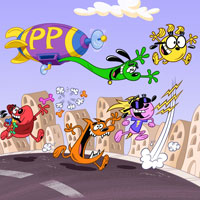 In a new deal brokered by The Gotham Group, mobile entertainment company Ruckus Media Group has tapped the talents of Butch Hartman, the creator behind hit Nickelodeon series The Fairly OddParents, Danny Phantom and T.U.F.F. Puppy, to launch two original digital-first animated kids properties.
Interactive storybooks (iReaders) for The Green Weenie: Pooch Patrol and Tickle Monsters will be released and Ruckus has secured exclusive worldwide rights in all languages for all mobile devices.
The Green Weenie: Pooch Patrol, set to launch on iOS, NOOK and other mobile devices later this year, follows an adventure-seeking wiener dog and his canine companions. Tickle Monsters, which tells the story of two brothers and the ticklish creatures living under their bed, will follow.
Both iReaders will feature game-based storytelling.
Magazine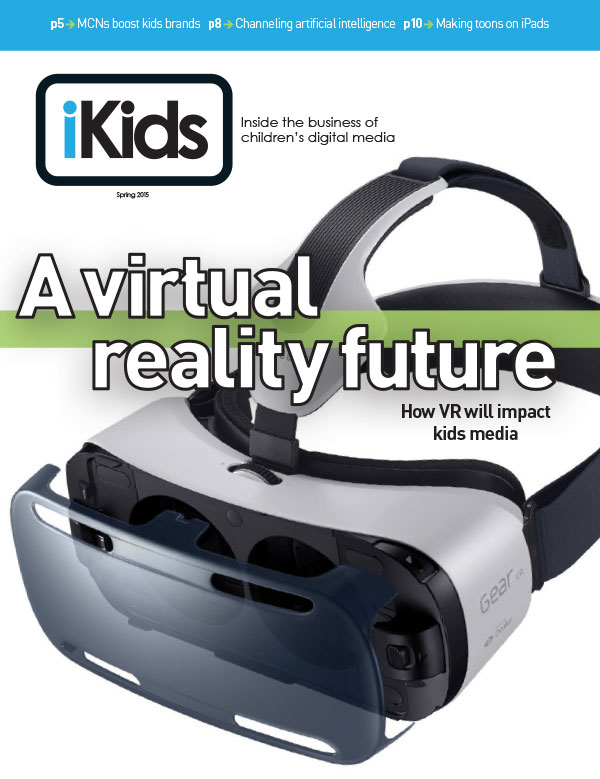 Our spring edition of iKids Digital is now available! We're taking a look at the looming rise of VR in kids entertainment, how MCNs are boosting the marketing might of kidsnets, and the rise of artificial intelligence in kids tech toys.
Kidscreen on Instagram