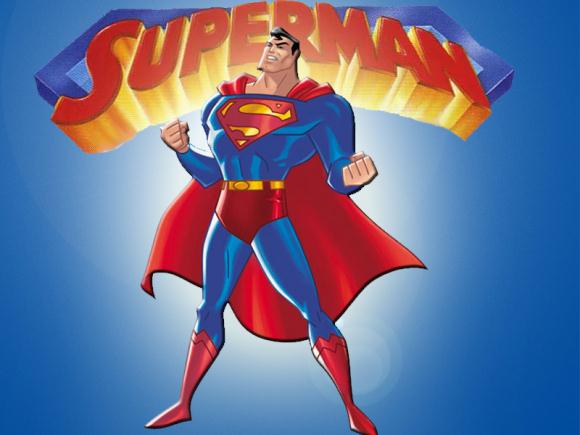 I've been thinking a lot about archetypes versus stereotypes, and the power they have to influence our media-centric world. The dictionary defines an archetype as an original, the model from which things of the same kind are copied or based. Among contemporary archetypes I'd  include Madonna, Michael Jackson, The Beatles, Martha Stewart, Sesame Street, Friends,  American Idol, LEGO, Barbie, and the iPad.
Stereotypes are the average. All the assumptions—right or wrong— that we make when we see something resembling an archetype: One Dimension, Justin Bieber, America's Got Talent, Celebrity Apprentice, umpteen cooking shows, Monster High, Mega Bloks and "other" tablets.
Archetypes are universal.  Show anyone Superman—a man in a red Speedo and tights—and he or she, young or old, gets it.  This is superhero personified.
Stereotypes tend to be cultural. Imagine a young male wearing a kilt. The image conjures up distinct meanings in the UK as opposed to the US. And even in the US, boys will view kilts differently than girls; older men differently than younger.
Stereotypes also play to the masses. Today's typical pop star would most likely be thin and sexy, Beyonce—or Taylor Swift-like—with long hair and glamorous clothes. Did Susan Boyle fit the mold? Did pre-Weight Watchers Jennifer Hudson? Archetypes are often the exception.
Making an avatar is like creating an archetype. The goal is to build an original.  Our opportunity, as we develop archetype/avatars is to help kids (of all ages) think beyond the cultural norms and create characters (and products and games) that debunk stereotypes. Instead of a blond bimbo, think Elle Wood in Legally Blonde. Instead of Cinderella in a ball gown, think down-to-earth Kate Middleton in jeans. Stunning actress Natalie Portman is a brainy 2003 Harvard graduate. Dara Torres was the oldest swimmer to compete (and win) in the Beijing Olympics. Archetypes break old patterns and create new molds.
Archetypes and their creators dare to think differently. And therein lies the power to inspire our kids to do the same.
Tell me how you think differently at wendy@sandboxsummit.org