Today I'm on board a Lufthansa flight from New York to Munich to attend Prix Jeunesse, one of my favorite kids' TV events on the planet.  Why do I love Prix Jeunesse so much?  Because there are certain shows one can only see there:  The show with the preschool-aged girl cutting sushi with a large Ginsu knife, or the Mongolian kids riding endlessly through the tundra on the back of a yak cart, or the little doc about the Indian boy who torments a cat, or (and I'm not kidding) the dancing, overweight, elderly Dutch nudists who strut their stuff in an otherwise benign kids' music video.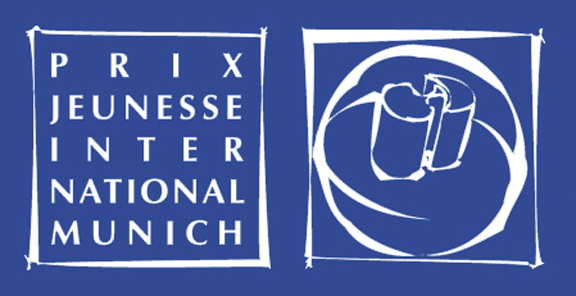 In short, Prix Jeunesse provokes, infuriates, entices, inspires and, in the end, reveals just how culturally biased we all are when it comes to the delicate subject of what kinds of shows our kids should (or should not) be watching.  For someone like myself who lives and breathes preschool TV, attending Prix Jeunesse is my own biennial pilgrimage to the world's only Mecca of honest, unadorned, and authentically multi-cultural children's television.  For me, this is the real stuff, and I wouldn't miss it.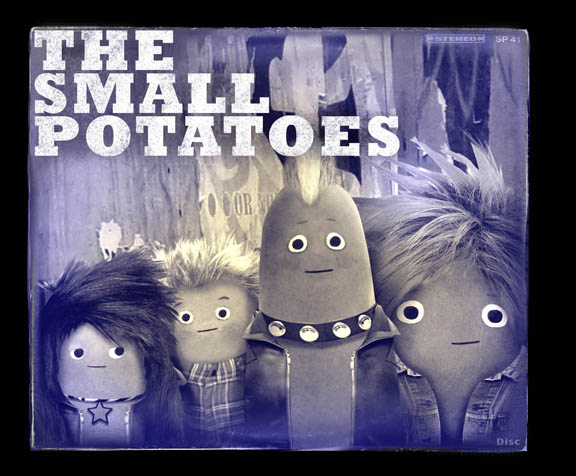 I'm also going because this year my Small Potatoes have been nominated for a Prix Jeunesse in the "Up to 6 Fiction" category and they simply cannot travel without a chaperone.  I've been fortunate to have a few shows in this category before.  Wonder Pets came in second a few years back and I recall one observer telling me he thought the whole series was a metaphor for US imperialism because Linny, Tuck, and Ming-Ming travel the world using "teamwork" to "solve" other countries' "problems" while earning "celery" for themselves.  Hmmm.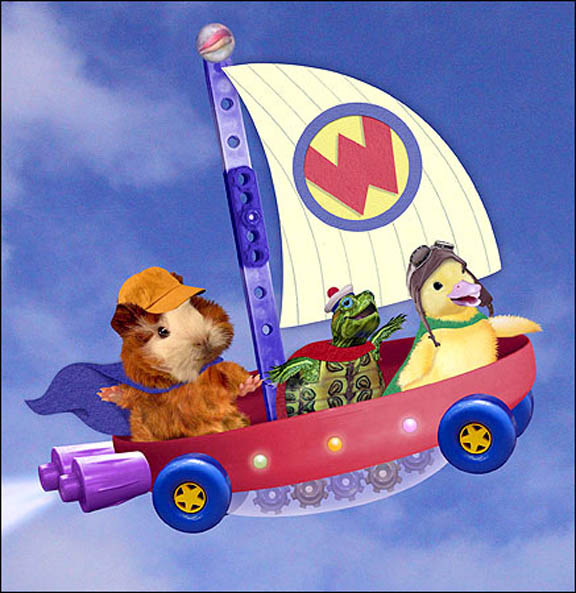 What will I do in Munich all week?  Well, if past Prix Jeunesses (or is it Prix Jeuni?) are any indication, I will watch lots of kids' shows, engage in passionate discourse with my international colleagues about whether it's okay to feature tween cross-dressers on TV (it is), and I'll stay out late drinking good German beer with J.J. Johnson.  In short, this week will be fun.  It will also serve as a sort of cultural inoculation for the upcoming Licensing Show in Las Vegas where the only passionate discourse I expect to hear will be whether the all-you-can-eat buffet at the Mandalay is better than the one at the Bellagio.  There was a time when I cared only about the approbation of my esteemed international friends at Prix Jeunesse but, these days, I find I must also get me some love from that other industry, the one that actually provides the resources to make and sustain animated preschool shows:  Licensing.