Barbie reality web series debuts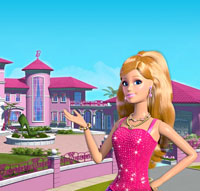 The first season of Mattel's new 14-episode Barbie Life in the Dreamhouse web series has launched on Barbie.com/Dreamhouse and will roll out to mobile and tablet devices from May 31.
The CG-animated series features three-minute webisodes that air every Friday through July featuring Barbie, her sisters Stacie, Skipper and Chelsea, her pets, and of course long-time boyfriend, Ken.
The website includes cast biographies, maps, avatars, games, printables, a Barbie social network, and rewards.
Barbie Life in the Dreamhouse is currently available in 21 languages and season two is set to launch this October.
Magazine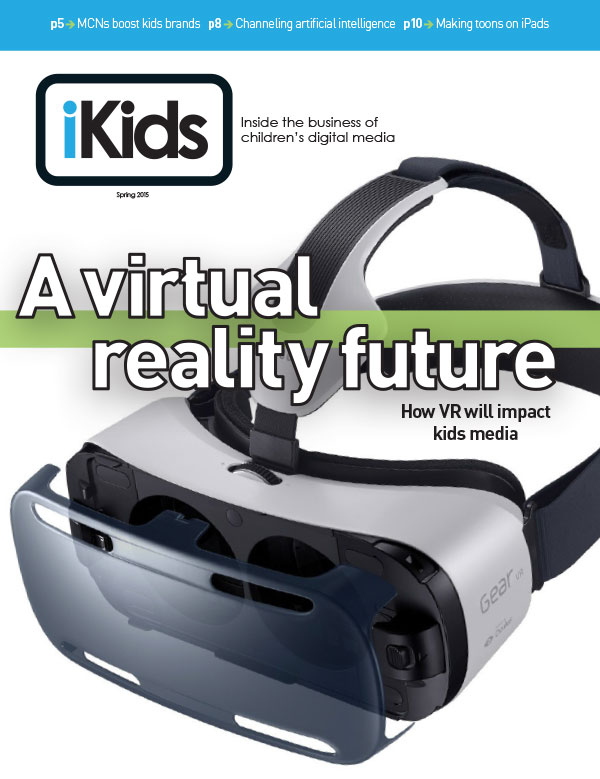 Our spring edition of iKids Digital is now available! We're taking a look at the looming rise of VR in kids entertainment, how MCNs are boosting the marketing might of kidsnets, and the rise of artificial intelligence in kids tech toys.
Kidscreen on Instagram