Adventure Time gets first video game treatment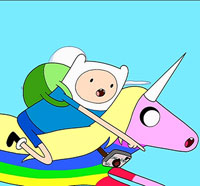 Video game publisher D3Publisher has partnered with Cartoon Network Enterprises to launch the first licensed interactive title based on the hit animated series Adventure Time.
The new game, Adventure Time: Hey Ice King! Why'd you steal our garbage?!, is set for a late fall 2012 release on the hand-held Nintendo 3DS and Nintendo DS.
The new WayForward-developed adventure game, set in the land of Ooo, follows characters Finn and Jake (Finn's shape-shifting canine best friend) on a journey after the evil Ice King, who has stolen their garbage in an attempt to make a Garbage Princess.
Adventure Time creator Pendleton Ward designed new storylines and quests specifically for the game.
Magazine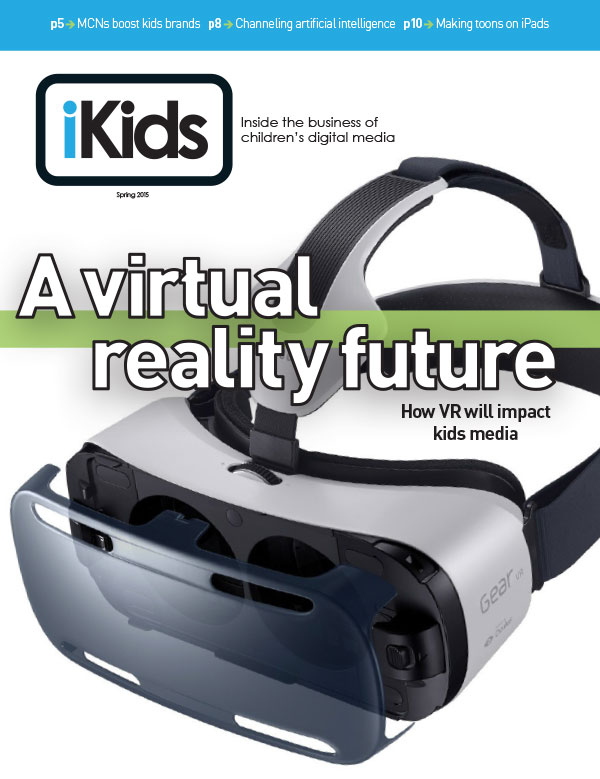 Our spring edition of iKids Digital is now available! We're taking a look at the looming rise of VR in kids entertainment, how MCNs are boosting the marketing might of kidsnets, and the rise of artificial intelligence in kids tech toys.
Kidscreen on Instagram