Fungoplay and Miniclip create online games partnership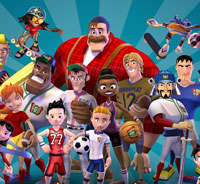 Kid-targeting sports theme park and virtual world Fungoplay has joined forces with the world's largest online game site Miniclip in a partnership that will see Miniclip allow access to Fungoplay games on its website from next week at www.miniclip.com/games/fungoplay.
Fungoplay, which targets kids ages six to 11, features customizable avatars and more than 30 single and multiplayer sports-themed games including basketball, baseball, soccer, football, and skateboarding for online and mobile platforms.
The site also promotes physical activity in kids by offering a "connected" sports gear option that monitors usage and rewards kids with points and power-ups for their real-world physical activity.
Miniclip, which develops, publishes and distributes more than 750 games and was founded in 2001, features a humorous online sports world, funny characters, customizable avatars, rewards and achievements.
Fungoplay is the brainchild of start-up expert Steven Lerner, David Jacobs (Sesame Workshop, HIT Entertainment), and kids writer and franchise director Fabian Nicieza (X-Men, Hot Wheels, Transformers).
Magazine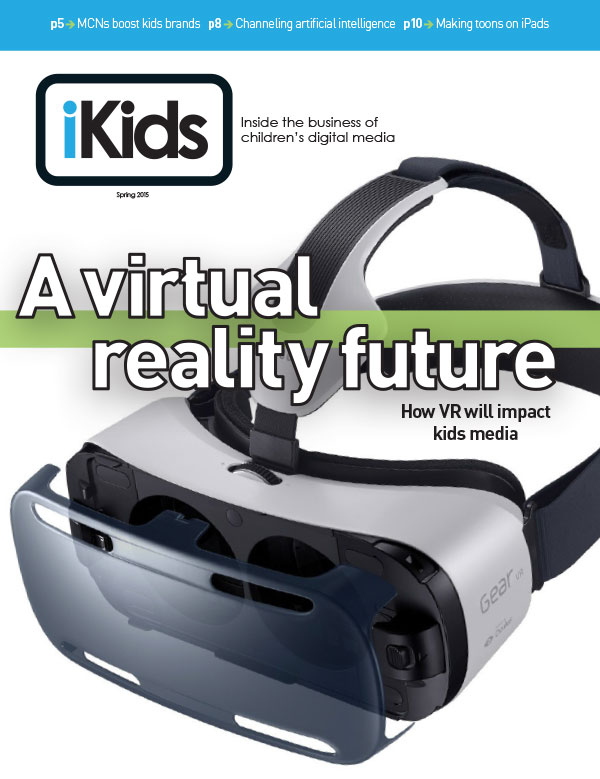 Our spring edition of iKids Digital is now available! We're taking a look at the looming rise of VR in kids entertainment, how MCNs are boosting the marketing might of kidsnets, and the rise of artificial intelligence in kids tech toys.
Kidscreen on Instagram